All Scaffolding & Systems Articles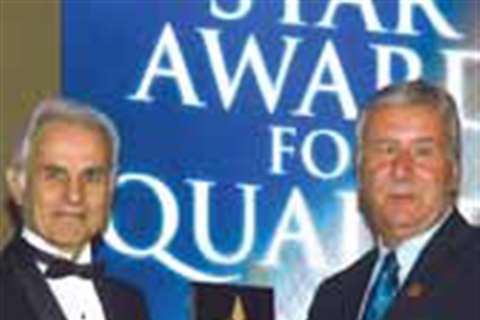 Systems scaffolding manufacturer Haki AB in Sweden received the International Star Award for Quality from the Business Initiative Directions.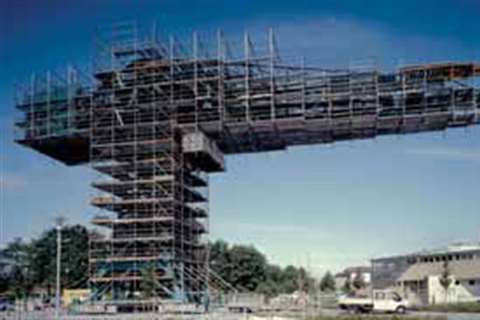 Contractor, Niedt Scaffolding, used 7000 m3 of Layher Allround scaffolding at a height up to 30 m to enclose the Condor harbour crane at the Meyer wharf in Papenburg, Germany.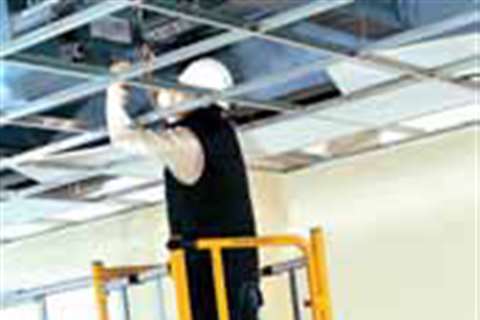 Even falls from modest heights can be extremely dangerous, which is what is fueling the surge in new products providing safe low-level access. Patrick Hill reports for Scaffolding International.
The US's Brand Energy and Infrastructure Services has acquired two specialist industrial services companies, Industrial Specialists and Protherm Services Group.
Chandos Construction Ltd of Edmonton, Canada used rolling scaffolding to refurbish the ceiling of the Kinsmen Aquatic Center in Edmonton, Canada.
Scaffold manufacturers will do a lot more than sell you scaffolding: design, repair, delivery and training services are also very important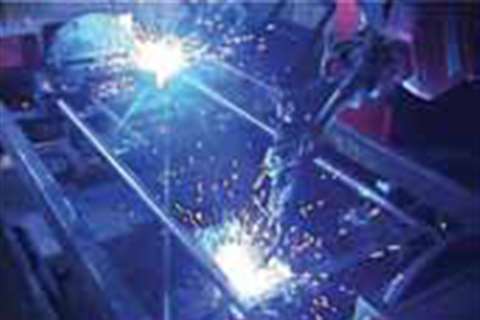 Mixing scaffold components is an age–old issue, and becoming more so with the increasing influx of cheaper products from Asia. Patrick Hill talks to scaffold manufacturers and users in Europe and North America about the dangers of mixing.
Irish access tower producer UpRight International has renamed itself Instant UpRight. The change further differentiates the company from the UpRight Powered Access business sold to Tanfield Group in 2006.