All Screens - Mobile Articles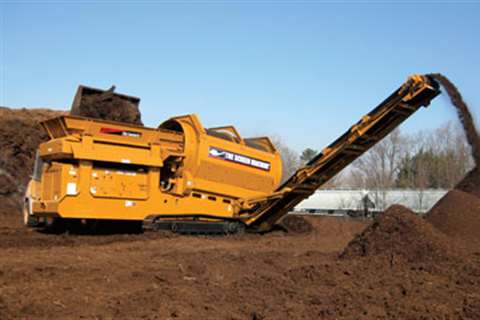 US crushing and screening plant manufacturer Screen Machine has added the 612T tracked mobile trommel to its product range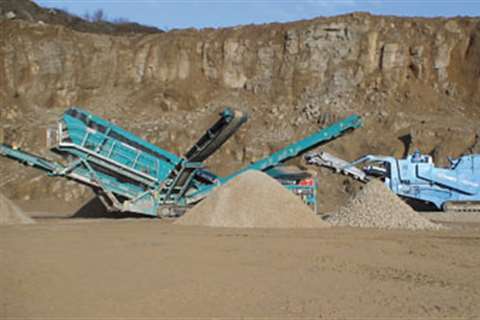 Terex Powerscreen tracked screening units, both capable of screening C&D waste materials as well as virgin aggregates, have been acquired by up and coming UK demolition contractor East Midlands Demolition, based in Little Eaton near the city of Derby. Established six years ago, the company has completed a number of prestigious contracts over these years, and with future prospects strong, felt the need to expand its recycling activities.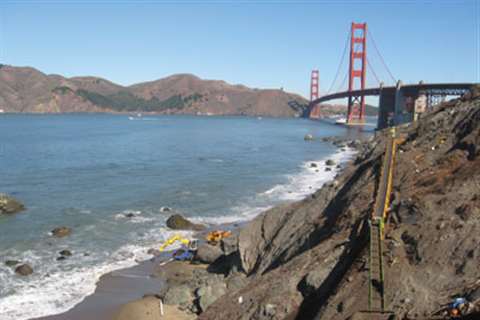 Allu screen/crusher attachments have been used by US contractor AIS Construction, fitted on Kaiser S-2 walking excavators, to carry out a tricky site remediation job in the shadow of the Golden Gate Bridge in California, USA.
Maskin Mekano has developed a new range of mobile screening plants featuring an operator focused Rapid swap screen-box design.
Extec, now part of Sandvik with fellow manufacturer Fintec, officially introduced the S-7 mobile screen to the North American market at ConExpo in March this year. The machine has been available in Europe for some time.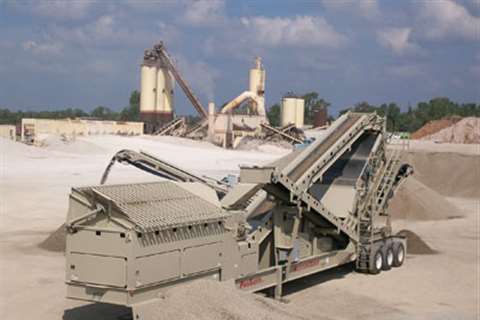 When you think crushing, it is almost automatic to follow up with screening. D&Ri reports on some of the latest additions to the screening sector and illustrates the use of this type of mobile equipment
Powerscreen has extended its product range with the addition of three new mobiles. D&Ri reports