All Site Accommodation Articles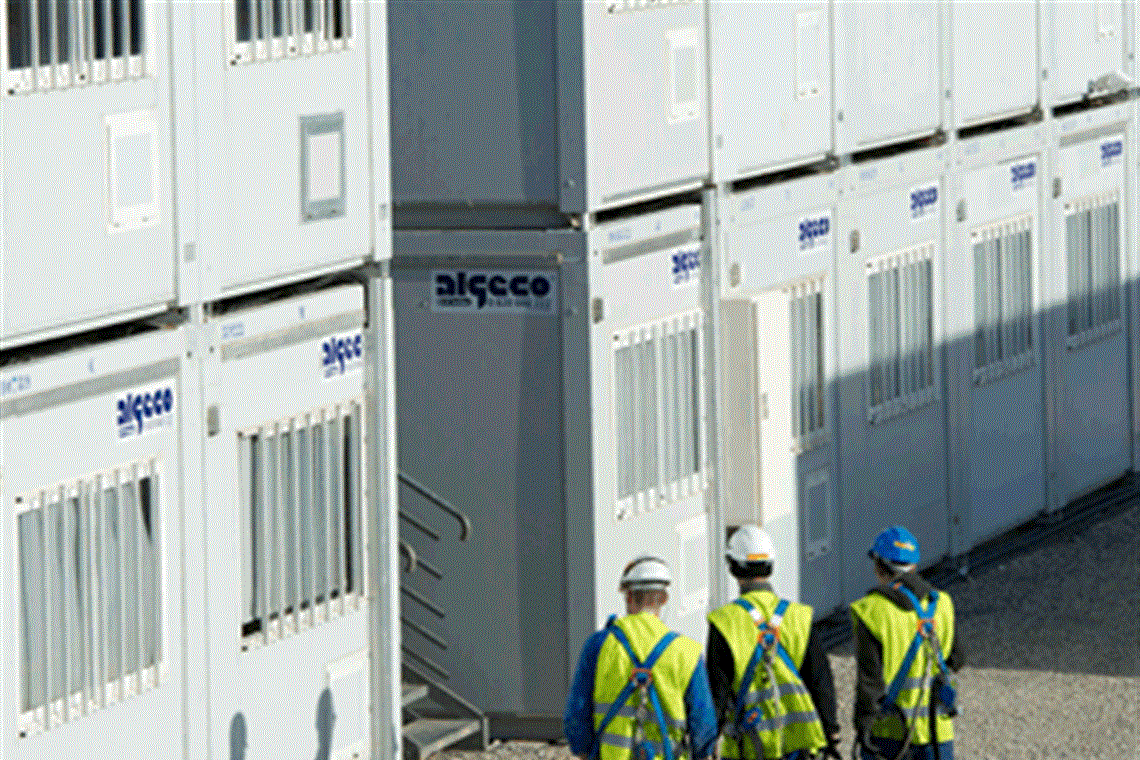 Dubai-based Byrne Equipment Rental has extended its UAE partnership with portable accommodation specialist Algeco to include Qatar.
Portable accommodation renter Algeco Scotsman has entered the Australasian market for the first time by buying Ausco Modular, one of Australia's largest accommodation renters.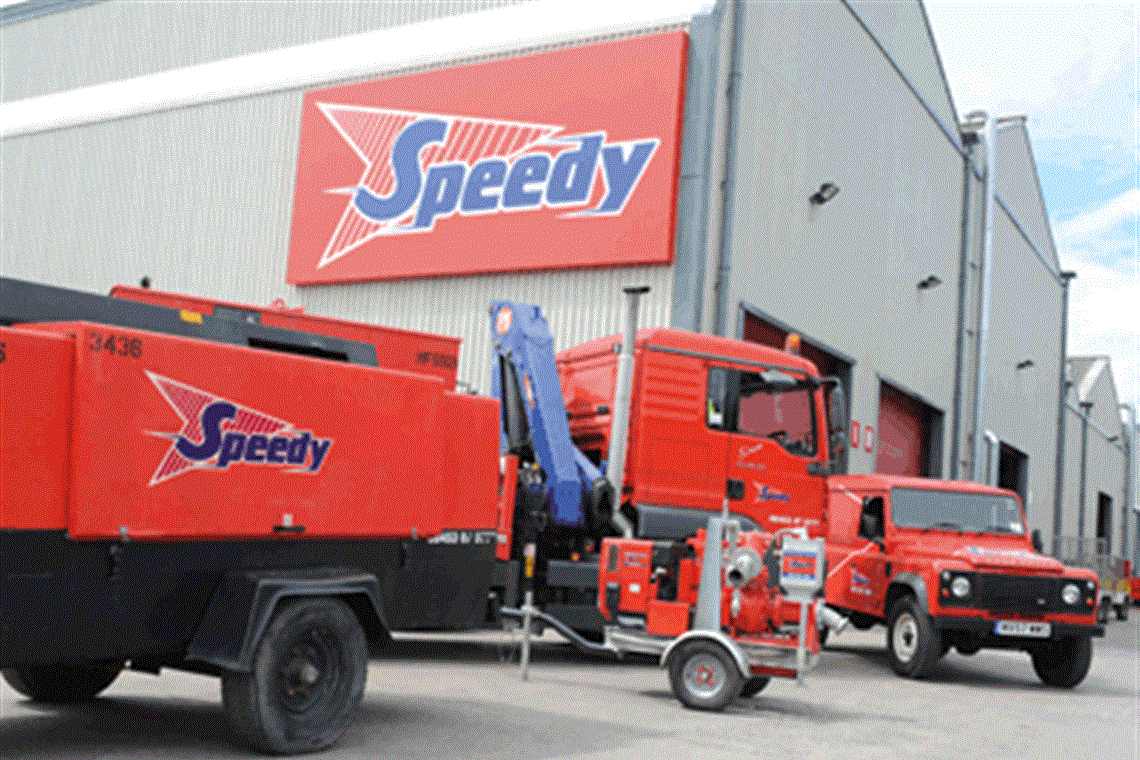 Portable accommodation giant Algeco Scotsman has acquired Speedy's loss-making UK accommodation rental business for £34.9 million, including 14 leased depots.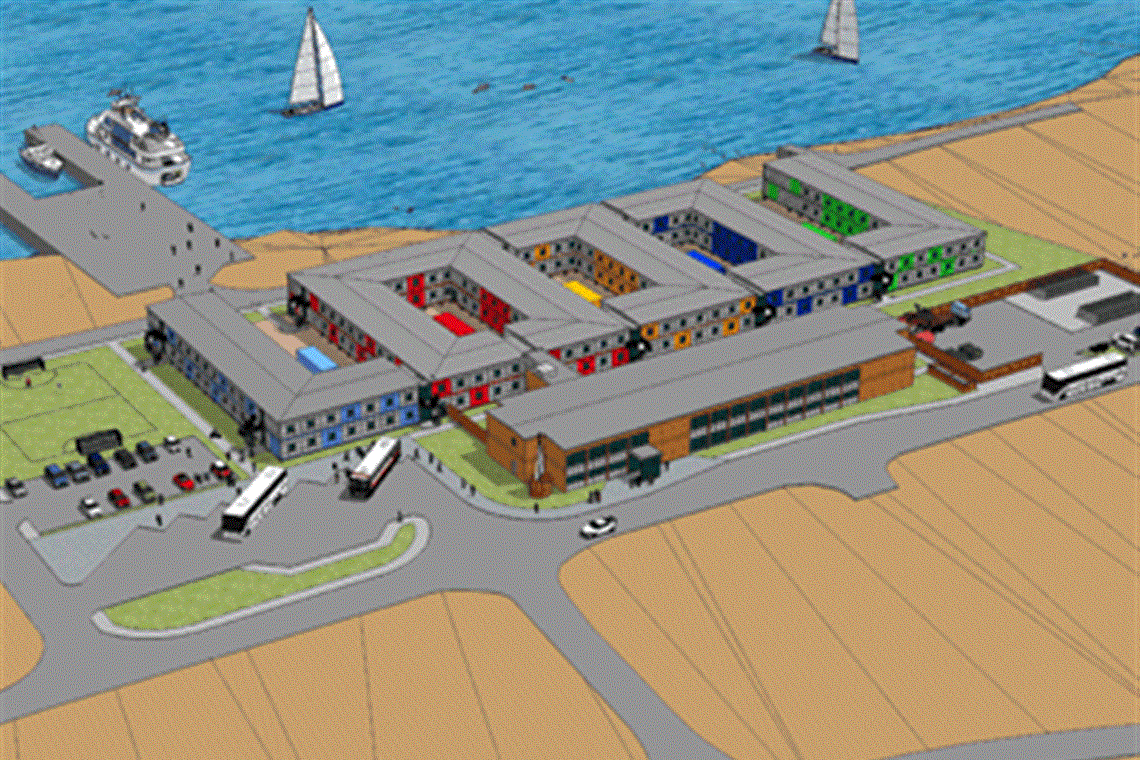 Norway-based Malthus has won a £28 million contract to build a temporary camp for 850 oil and gas workers on the UK's Shetland Islands.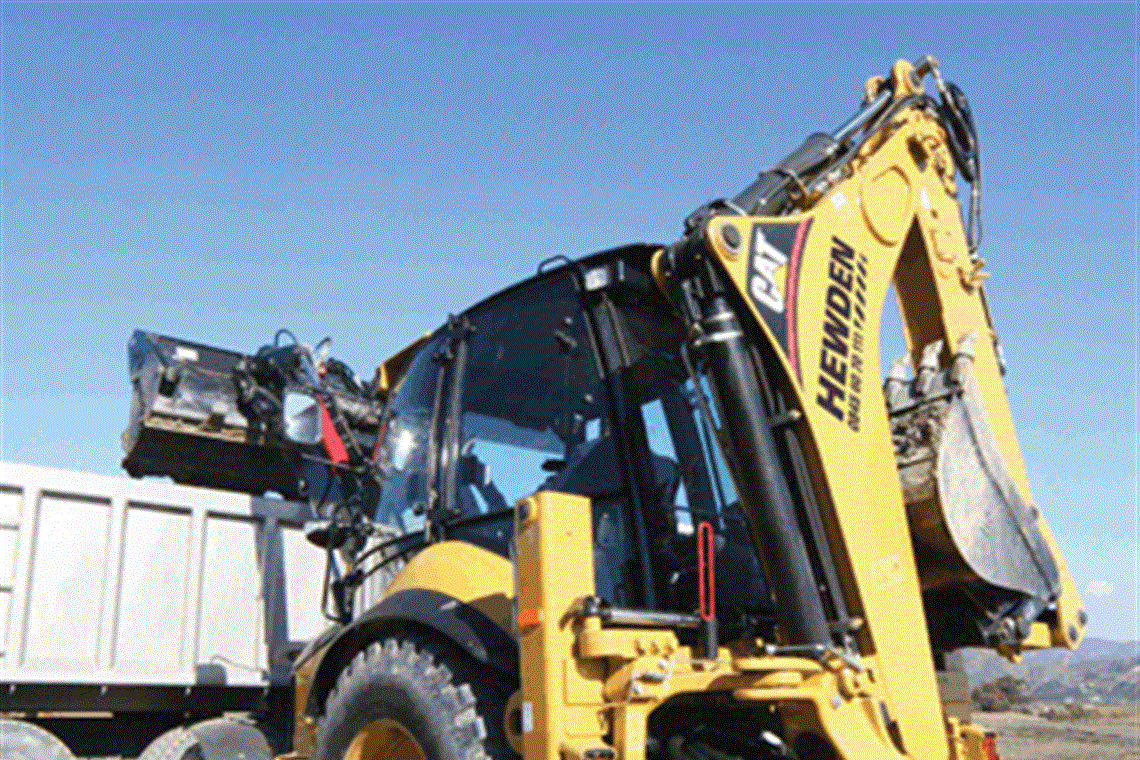 Hewden has signed a two-year rental deal with Skanska worth up to £4 million, including preferred supplier status nationwide for temporary site accommodation.
How is the portable accommodation rental sector responding to the new business environment? IRN Editor, Murray Pollok, reports.
One of the UK's largest portable accommodation rental companies, Wernick Hire, acquired Rollalong Hire, one of its largest competitors, in September.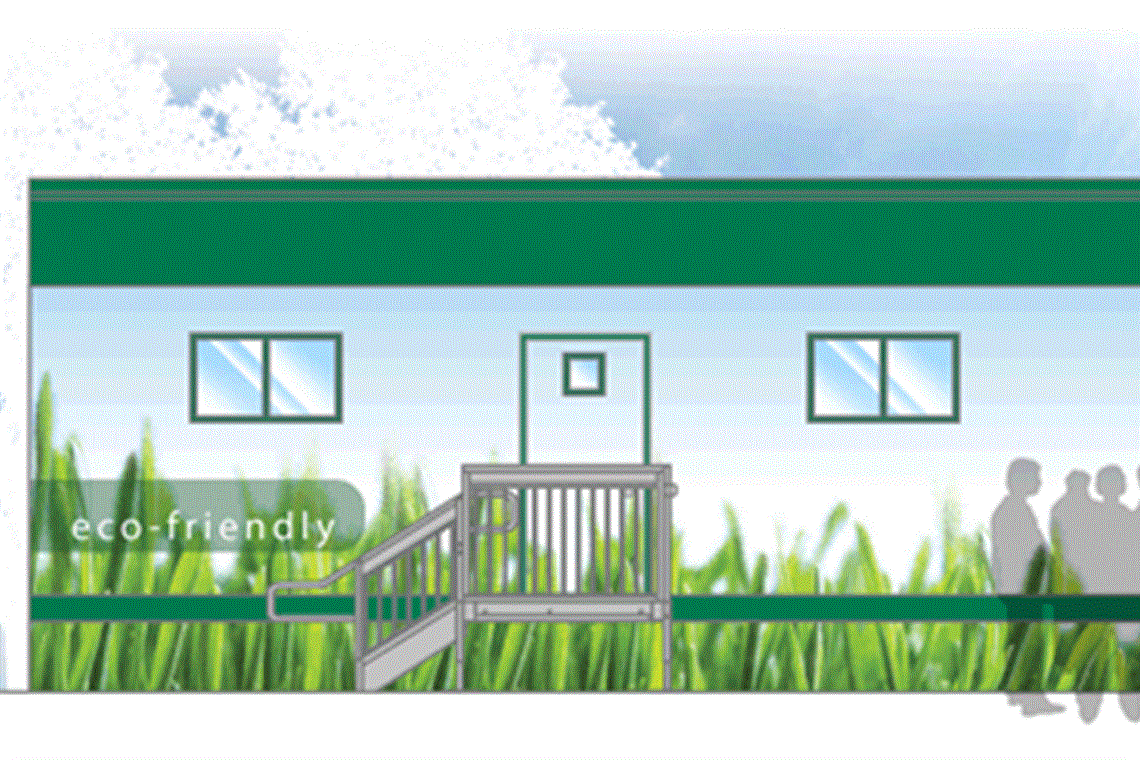 Williams Scotsman and contractor Skanska USA Building Inc have signed a supplier agreement under which Skaska USA will be able to buy or rent three types of specialy designed sustainable mobile site buildings.
Portable accommodation and storage renter Williams Scotsman has expended its operations in Mexico with four new depots in Juárez, Hermosillo, Riviera Maya and Tijuana.
Algeco has established a portable accommodation rental business in Moscow, Russia and plans to establish a base in St Petersburg. The company already has rental operations in several eastern European countries – including Czech Republic, Estonia, Lithuania, Poland, Romania and Slovakia – but this is its first move into Russia.
Williams Scotsman, the US-based temporary accommodation rental company that includes the European Algeco business, is developing a range of 'green' portable accommodation products.