All Axles Articles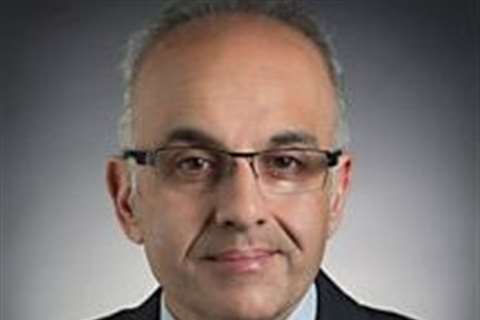 Ramin Younessi at Caterpillar confirmed as a Keynote speaker for the inaugural Diesel Progress Summit (DPS)
First Diesel Progress Summit set for Louisville on September 30, 2019 - one day before ICUEE show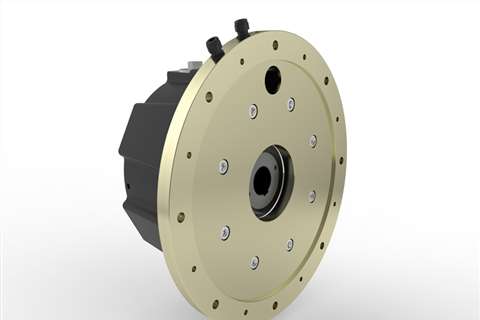 A range of spring-operated, electromagnetically released brakes has been developed for the control of rotating machinery by USA-based Warner Electric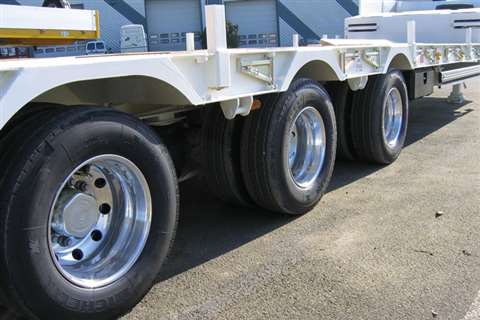 High performance, long life and low cost are just some of the requirements end users demand from tyres and wheels for cranes and specialized transport equipment. Katherine Weir investigates
Chinese company expands presence in Poland with deal to buy ZZN Transmission Plant in Stalowa Wola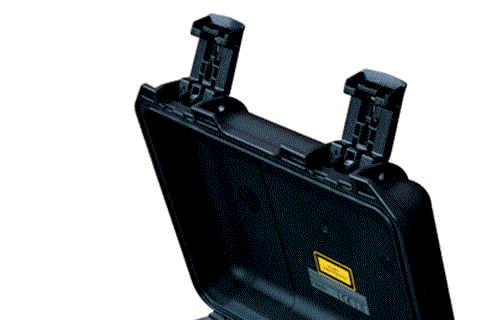 Filtertechnik, a manufacturer of filtration products for oil and fuel, has won the Spirit of Innovation Trophy at Seawork 2013
Liugong plans to triple revenues with its Cummins and ZF joint ventures over the next three y
New software package, stop-start system and compact excavator hydraulic systems all promise to reduce running costs.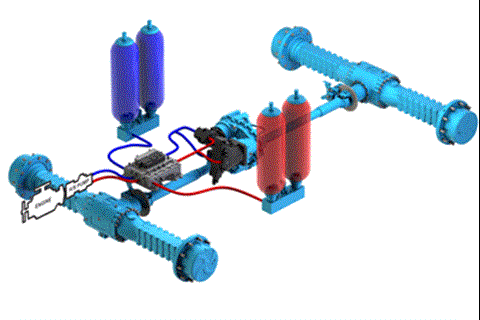 Accumulators capture waste energy and cut fuel consumption by as much as 40%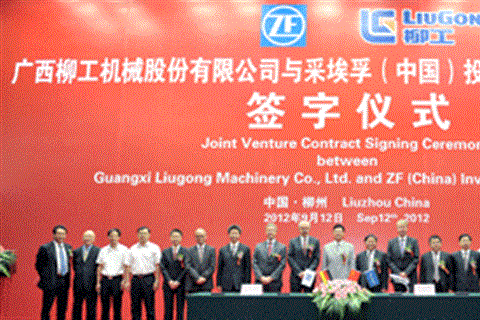 New axle factory in Liuzhou will make components for Liugong as well as other wheeled loader manufacturers.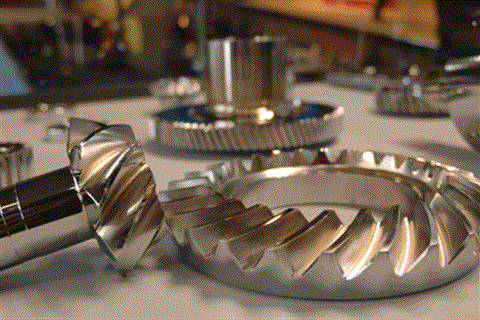 As Stage IIIB compliant engines come onto the market, so too do refined drivetrains and hybrid technologies. Steve Skinner reports on the technology that's bringing efficiency to construction equipment.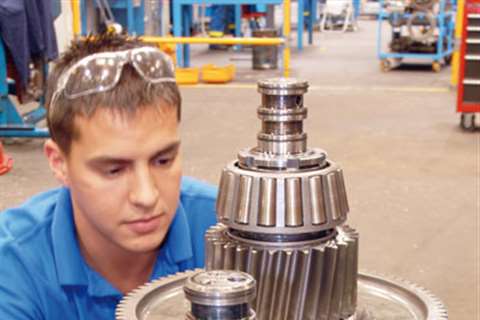 Building better construction machines means the components that go into them need to be improved all the time. Chris Sleight looks at the latest development in the sector and the challenges that lie ahead for components suppliers and OEMs alike.