All Backhoe Loaders Articles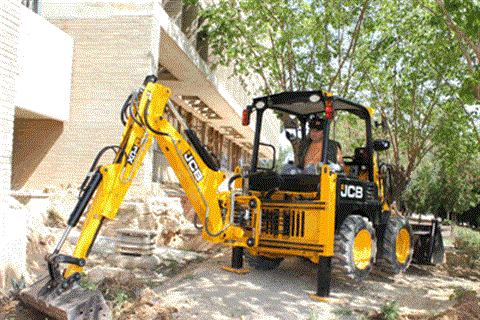 Sales of backhoes are rebounding after the lows of 2008 and 2009, and developing countries are fuelling much of the demand. Murray Pollok reports on some of the latest models jostling for the attention of rental purchasing managers.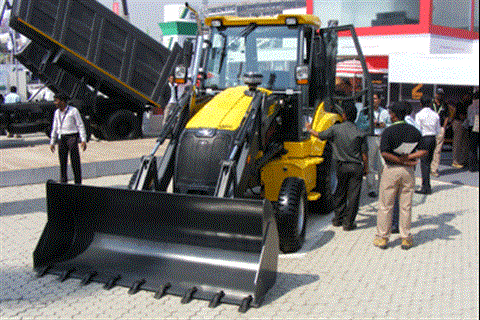 India's largest agricultural tractor maker, Mahindra & Mahindra has launched a backhoe loader and put an initial manufacturing capacity in place to take about 10% of the domestic market.
Case is introducing new backhoe loaders, the Construction King T Series made up of four models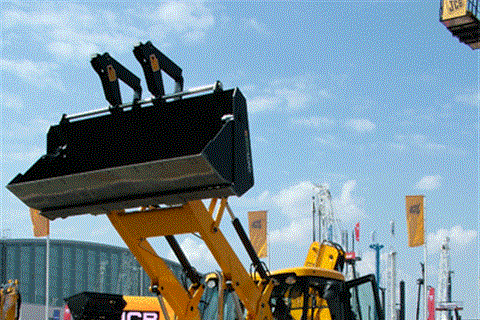 JCB has unveiled its new generation of backhoe loaders, featuring new styling and impressive fuel savings.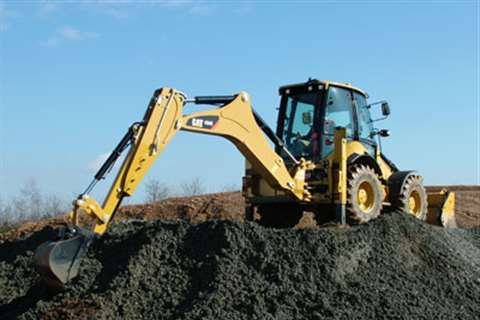 Re-designed excavator end will be more durable and easier to service.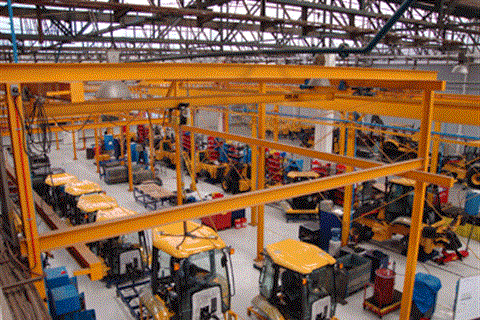 Two centre-mount models produced for markets in the Americas.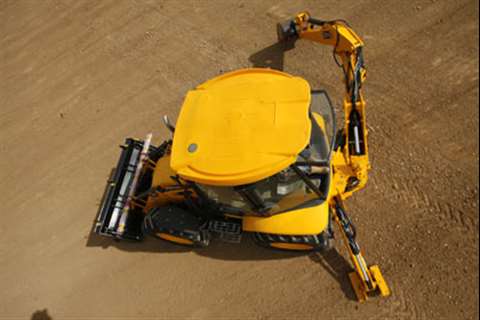 Full European launch for 4CN backhoe with knuckle in excavator arm.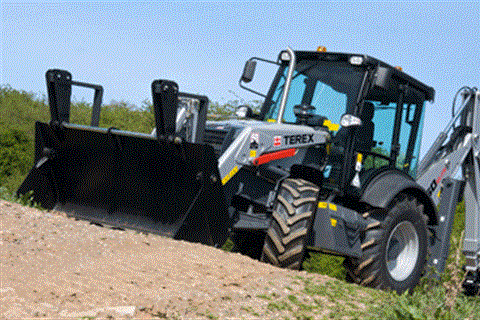 Terex Corp's Construction division used a customer open day in the UK in May to celebrate the 50-year history of the backhoe loaders that it currently manufactures in Coventry.
Volvo Construction Equipment is moving production of its centre-post backhoe loader models to Mexico in a bid to reduce delivery lead times and currency risks.
JCB has begun a £36 million (€ 54 million) project to double the capacity of its backhoe loader plant at Ballabgarh, near New Delhi, India.