All Buckets Articles
The M Series crushing buckets are for soft rock applications in the mining sector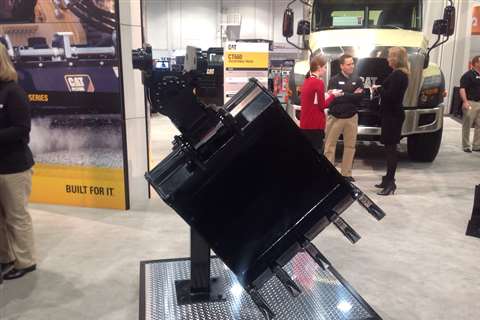 Manufacturer's new D Series compact tracked loaders and skid steers on show at World of Concrete, plus prototype tilting coupler
Hartl will use bauma to return to the market with a new 8 model range of crushing and screening buckets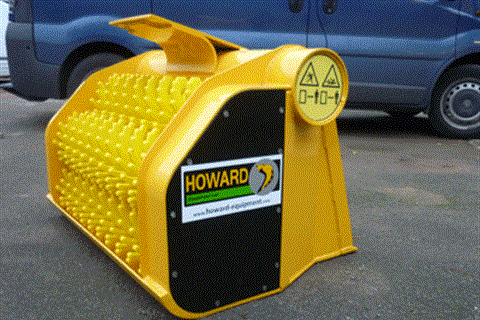 Five new screening buckets are now available from Howard Equipment
Flip Screen has introduced the EXC180 screening attachment for 40-50 tonne excavators
Caterpillar Work Tools B.V. will use the bauma show to unveil a number of new demolition attachments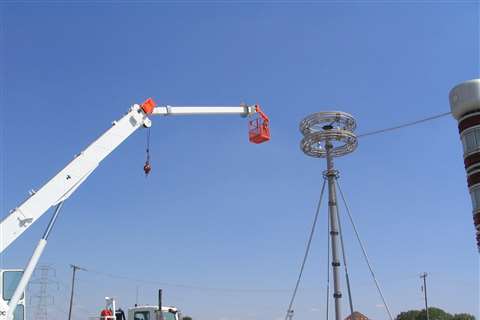 Diversified Products has introduced its new insulated work platform basket that insulates workers up to voltages of 765 kV.
Bobcat is introducing a range of 'Tiltrotators' for use with its excavators. The first available is the TR05 model for use on the 5 t Bobcat 435 excavator.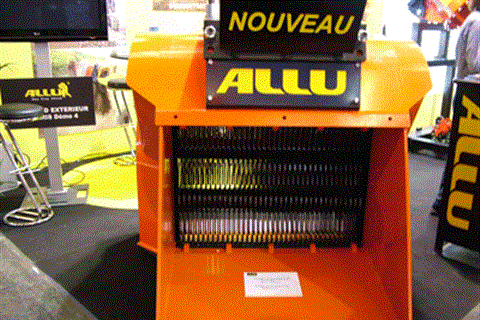 Allu has introduced a new fine fragment screening bucket for processing a range of materials such as topsoil, compost, peat, waste soil or demolition waste.