All Compaction Equipment Articles
Spanish concrete vibrator and powered screed manufacturer Enerco is investing in a new multi-million Euro production facility in La Muela, 25 km from its current base in Zaragoza. The company expects to move into the facility early in 2009.
Dynapac has introduced the LG520 radio remote controlled reversible plate compactor designed for compaction of backfill in pipe and cable trenches, as well as road repair and maintenance work.
Patrick Hill reports on new compaction equipment, including plate compactors, rollers and tampers.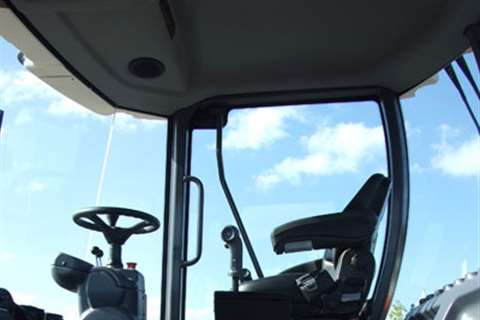 Hamm has launched two new versions in its popular HD range of tandem rollers. The HD range has been around for ten years and the updated '+' versions of the 12 and 14 tonne class machines should go down well with operators for their spacious cabs and intuitive controls.
Dynapac has introduced a new low-vibration handle for its LF range of soil and asphalt plates.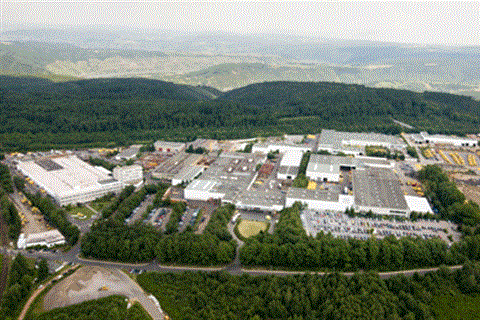 Germany's Bomag has announced plans to build a new 11500 m2 roller drum facility at its main factory in Boppard. The company said the €24 million investment, the largest in its 51-year history, will double drum capacity there.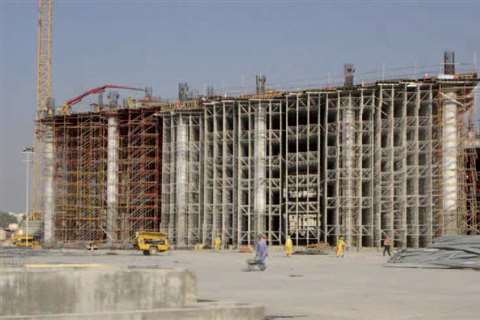 Innovations in concrete construction equipment are helping contractors acheive faster cycle times and perform larger pours on ever tighter construction schedules. Richard High reports on some of the largest projects currently taking place and looks at some of the newest equipment available.