All Components Articles
According to sensor manufacturer Tecsis, the increasing pace and huge quantities of goods handled is a big challenge for modern harbour logistics.
Hirschmann's new gSENS DWG 20 rotary encoder uses optical sensors to break down one revolution of a shaft, of a hoist or slew drive unit, for example, into 8192 increments.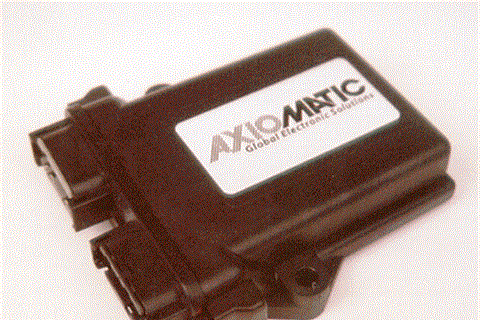 Axiomatic Technologies has two new devices for the machine/controller interfaces of access equipment.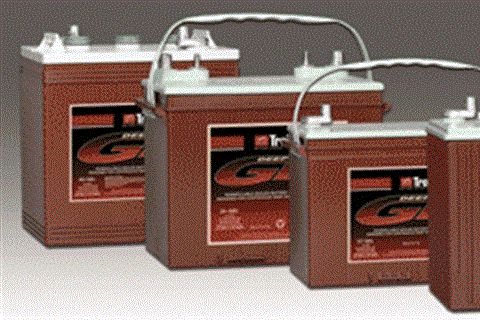 Trojan Battery in the US has introduced its Deep-Cycle Gel batteries with gel electrolyte, making them completely maintenance free (no watering), says the company.
Germany/US-based Sauer-Danfoss added a larger, general-purpose micro-controller, the MC088-015-00000, to its Plus+1 product line late last year. The controller has 42 inputs, 32 outputs, and two CAN 2.0B ports, expanding the line beyond the previously largest 50-pin model.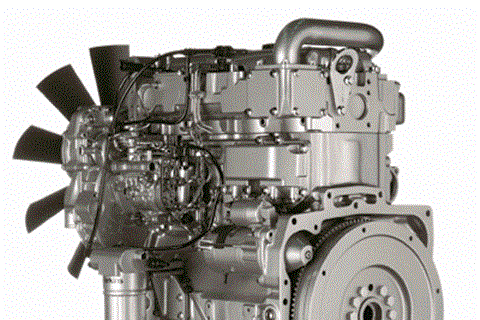 The prospects of higher costs and bigger engine compartments seem to be the biggest concern for engine manufacturers as they adapt designs to comply with increasingly stringent emissions requirements.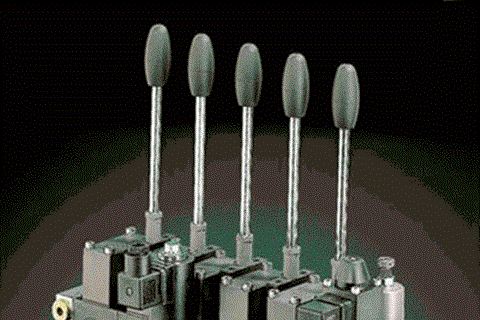 There are three ways to move the spool, cartridge, or slider within a hydraulic control valve to affect the flow through it:
The most downloaded story from KHL Group's ConExpo Daily electronic newsletters concerned the launch of Volvo's new hybrid drive wheeled loader.
The number of manufacturers offering asset tracking systems is growing every month. Has the time come when every rental company should be investing in remote monitoring technology to manage their fleets? Murray Pollok reports.
JCB will fit immobilisers and vehicle identification devices as standard from November on construction equipment produced at its Rochester headquarters for the UK market. It said it is the first major manufacturer to adopt such anti-theft measures.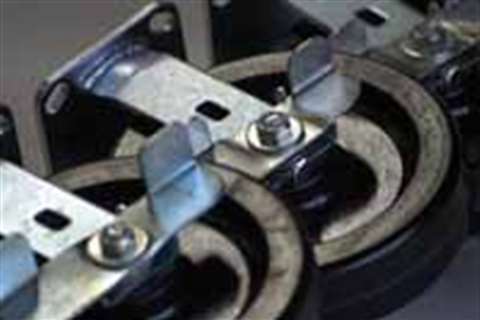 Every OEM and manufacturer supplier wants to offer the best service in parts and components, but the presence of independent suppliers and "will-fitters" dip into the market. John Wyatt reports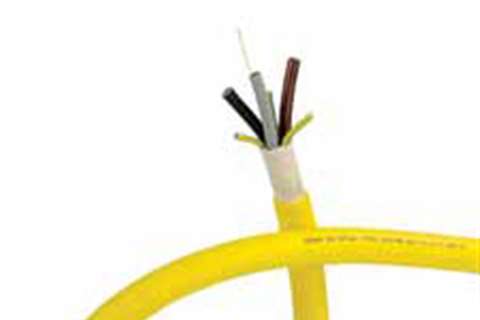 Cable specialist Nexans has extended its product range to boost the performance and durability of cranes operating at high speeds of up to 150 m/minute.