All Concrete Paving Equipment Articles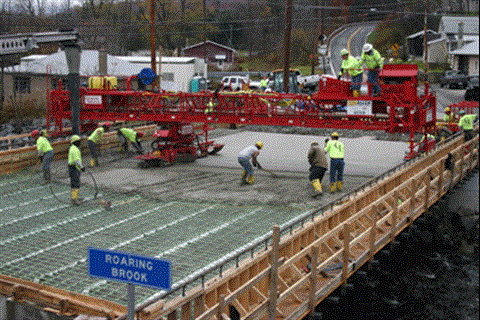 Allen Concrete Pavers has introduced the 4836B bridge deck finisher (BDF) featuring hydraulic controls for powering the mainframe and a dual-roller finishing carriage.
The 0.86 km long Bristol Motor Speedway in Tennessee was demolished and rebuilt during a 13 week break between races earlier this year.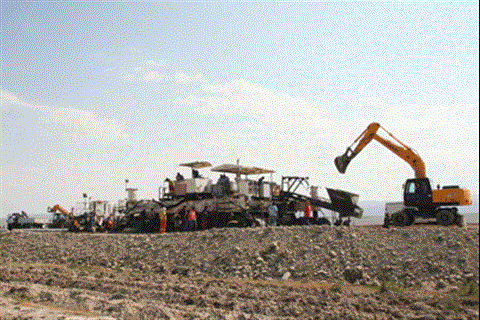 Germany's Wirtgen currently has four complete paving trains in 24-hour per day operation in Azerbaijan to construct a 200 km long motorway from the capital city of Baku to the city of Quba in the north of the Asian republic.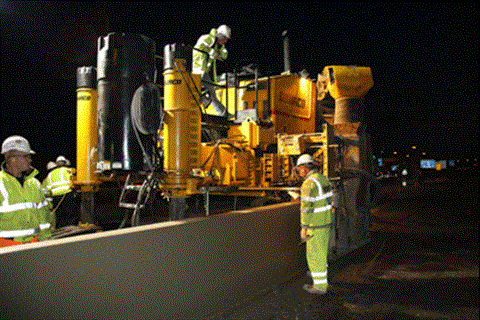 PJ Davidson contractors of Exeter, UK, recently paved its one millionth linear meter of concrete slipform using Gomaco Commander III pavers.