All Crane Mats Articles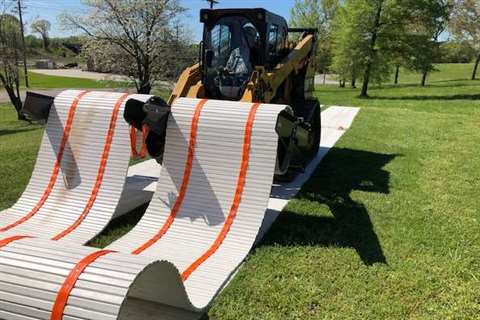 Purchase of the temporary roadway product is a natural expansion of the DICA brand, CEO says. 
Ground stabilization is among the most critical elements of safe crane operation.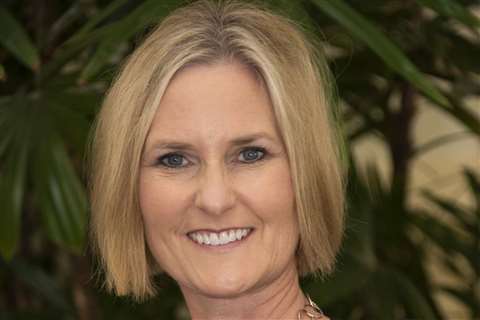 Long-time DICA employee Kelly Koberg has been promoted from sales & admin coordinator to inside sales manager.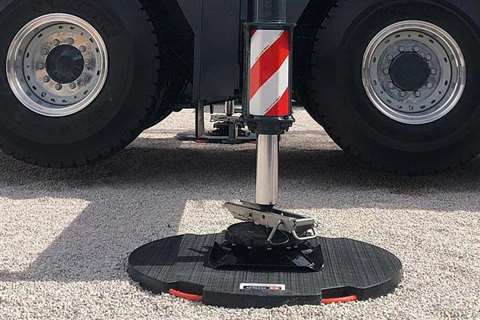 A variety of outrigger pads are now available in the company's Parts Department.
The move to Urbandale, IA will double the company's manufacturing capabilities for both standard and custom products.
DICA has expanded its ground protection products with TuffTrak XL and TuffTrak XT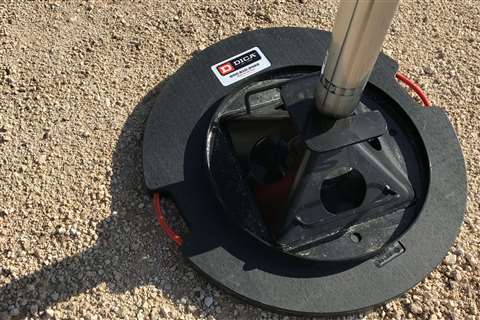 DICA's outrigger pads and crane pads are in use on all seven continents and in more than 50 countries.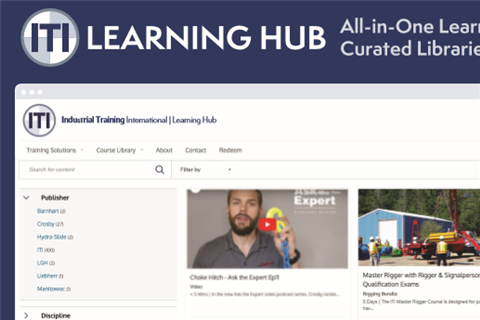 The courses will focus on ground conditions and preparation when using mobile cranes.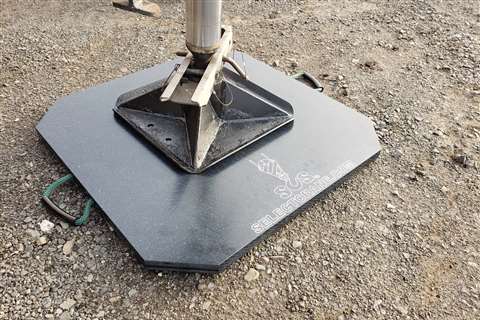 Select Crane Sales now offers a line of composite outrigger pads through a partnership with Timcolite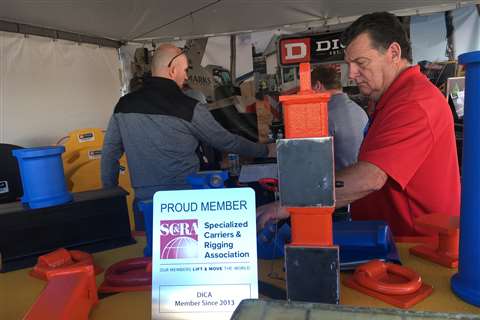 DICA to add edge protectors to its portfolio following acquisition of Linton Rigging Gear Supplies. DICA also establishes strategic partnership with Axion Structural Innovations to target users in heavy lift market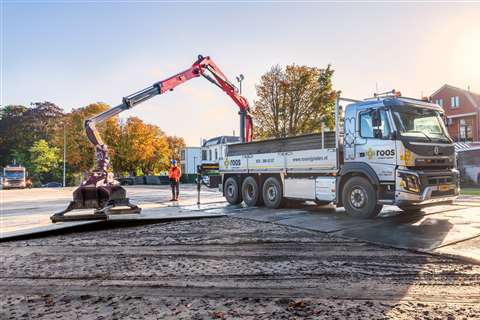 One radio remote control for truck and crane makes job easier and quicker for Dutch temporary roadway company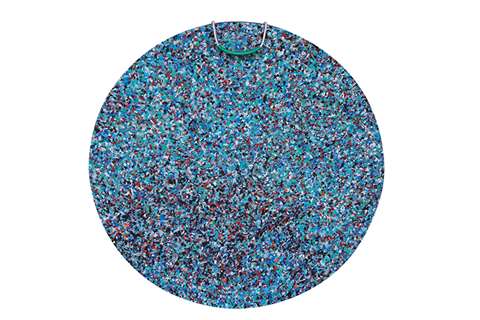 Three new polyethylene pads aimed at the heavier end of the crane market have been launched by Outriggerpads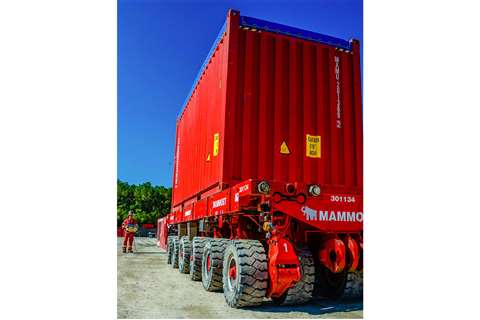 Mammoet has developed a ground fortification system that uses local resources to increase the load bearing capacity of any type of soil