All Crushers - Mobile Articles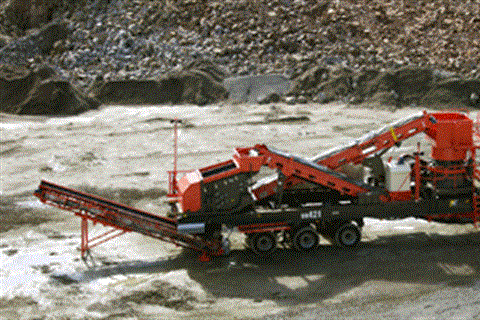 Sandvik's UH421 mobile secondary cone crusher, introduced to the Scandinavian market at the end of last year, is now being made available worldwide.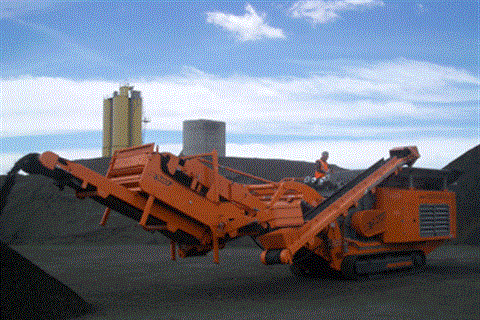 Screenmasters of Bathurst, Australia has extended its product offering thanks to a distribution agreement with Austria's Kormann Rockster.
Recycle of Materials (ROM), a Russian construction and demolition waste recycling company, is using a range of Extec equipment including C12+ crushers and I-C13 cones in a renovation project to upgrade Pulkovo airport near St. Petersburg.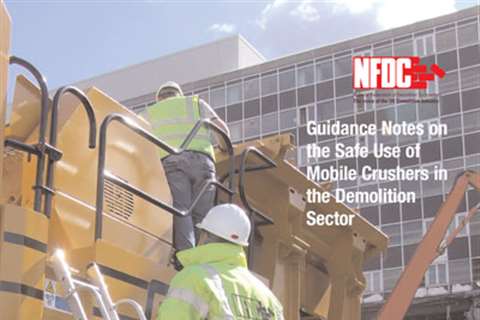 The UK's National Federation of Demolition Contractors (NFDC) has issued a new guidance document to all its members concerning the use of mobile crushing plant in the demolition role.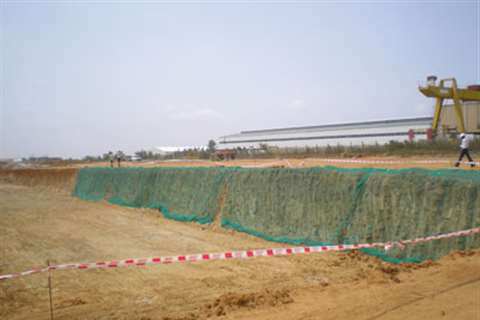 Hosur in India is to be the site for a new Terex Pegson and Powerscreen manufacturing plant. Located 75 km from Bangalore near Chennai, the plant is to be the first part of what is planned as a campus of Terex facilities on the 45 acre site.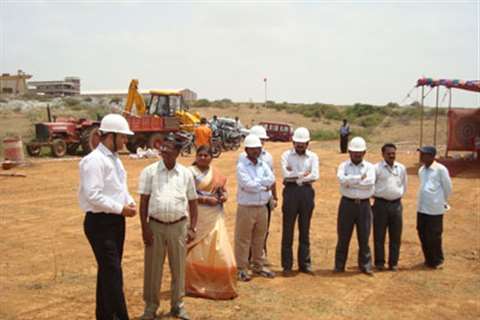 Terex has started work on a new factory in Hosur, India where it will manufacture Terex Pegson and Powerscreen mobile crushing and screening equipment.
Telsmith has added the T16060 tracked impact crusher to its Quarry Trax range that is designed for high capacity applications, with a throughput of up to 800 tonnes/hour.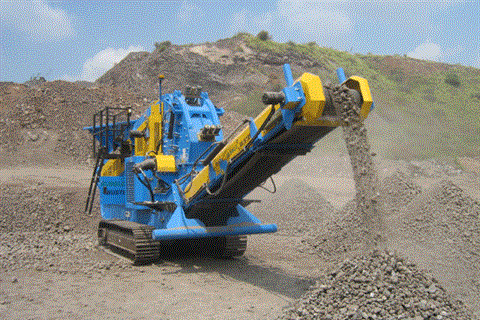 The latest version of the Rubblebuster SR500 crusher from Pilot Crushtec has been updated to provide a more efficient product to both the local and international recycling markets according to the manufacturer.
Last year Latteragh Quarry in County Tipperary, Ireland took delivery of a 500 tonnes/hour mobile crushing system made by Kleeman. The machines are being used to produce seven products in a three-stage crushing operation, five of them complying with the quality requirements for asphalt and concrete production.
Modena, Italy-based excavation specialist Fercav has bought a new Extec E-7 screen to replace its previous Extec Robotrac. According to the company, production has already doubled with the new machine without any increase in costs.
Innovation in the crushing and screening sector means that the performance and efficiency of mobile equipment now rivals that of larger stationary units. These developments, along with the growth in the crushed stone market, are helping to drive demand for mobile machines. Claire Symes looks at the sector and the latest equipment launches.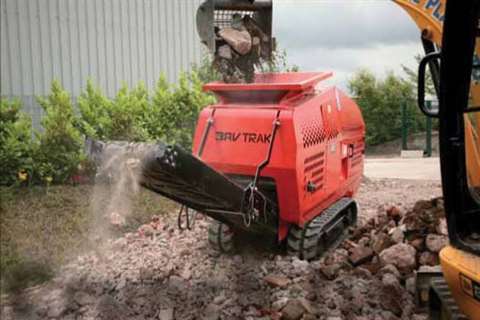 New waste management and recycling regulations in Europe will force contractors to take a new approach to managing waste materials on sites, and provide rental companies with a new opportunity, as Marcus Clay, managing director of Digbits, explains.