All Crushers - Static Articles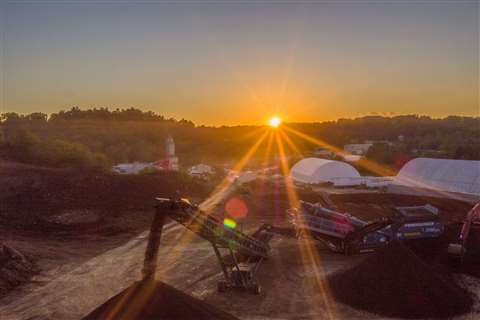 The company will exhibit alongside its German distributors
As the European construction sector transitions to a regenerative, circular economy, Leila Steed takes a look at the latest crushing and screening equipment re-energizing the market.
HP300 cone crusher for French customer Eurovia was the 10,000th since production began in 1989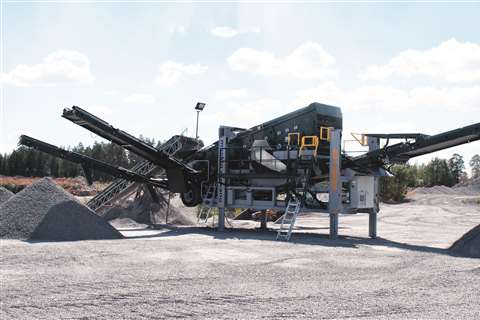 Electric drive units, transportability and simple OS are all part of a new generation of crushing and screening equipment.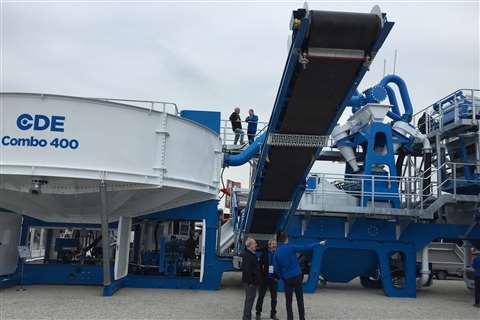 Equipment supplier introduces all-in-one wet processing system at Bauma 2019 in Munich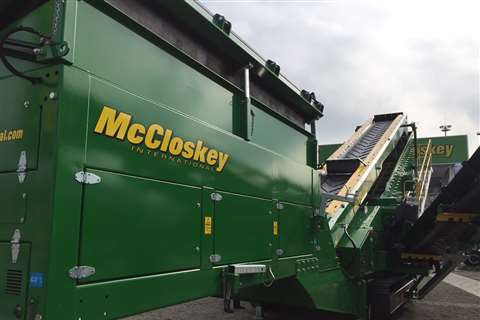 Canadian company enters large-scale screening market with new S250 product
Finland-based crushing and screening specialist unveils four new products at Bauma
New assembly line at Tampere factory can produce 50-tonne, track-mounted crushing plant in two days
Terex Mineral Processing Systems' new MJ47 jaw module offers increased application capabilities and crushing capacity
Hillhead saw the launch of Sandvik's next generation compact horizontal impact crushers
Grupo Estrutural's Pedreiras Basalto 9 quarry close to São Paulo, Brazil has supplied many of the country's most important bridges, buildings and roads with concrete, aggregates and asphalt since it first started operating in 1962. Richard High reports.
Callanan Industries recently upgraded its Sullivan Materials plant near New York, US and turned to Grasan to design and install the new plant.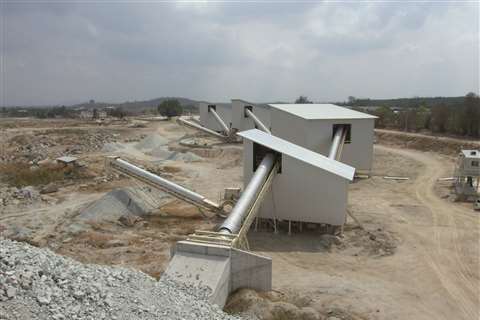 A new quarry in Chonburi near the Thai capital Bangkok has at its heart what is thought to be the most sophisticated crushing and screening plant ever commissioned in Thailand. Chris Sleight reports.