All Dams Articles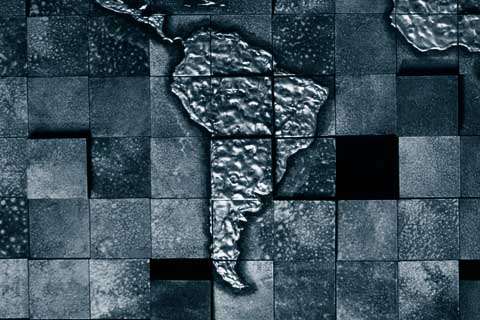 Brazil's government has approved construction of one of two dams planned in the Amazon, but possible legal challenges and a dispute between contractors threaten to delay both projects.
Brazilian construction group Camargo Correa aims to invest US$ 3.2 billion in a new hydroelectric dam at Mpanda Nkua on the Zambezi River, Mozambique's government has revealed.
The Asian Development Bank (ADB) is to loan Vietnam US$ 196 million to construct a hydroelectric project that aims to ease growing power shortages, which threaten the country's future economic growth.
Enerpac used its power lifting hydraulic system to help install eight 300 tonne Hydroplus Fuse gates in a new auxiliary spillway to protect the Jindabyne Dam, part of Australia's Snowy Mountains Hydro-electric Scheme. IC reports
African politicians and financiers have met in London to discuss plans to build the largest and most powerful hydroelectric dam in the world, according to the UK's BBC news agency.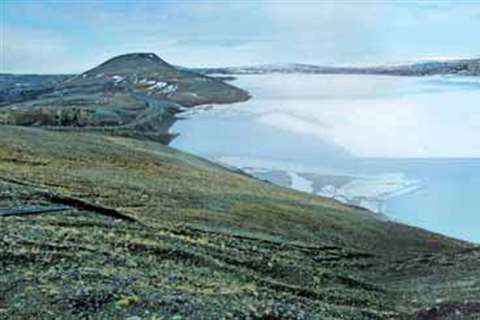 First mooted 50 years ago the € 2,5 billion Kárahnjúkar Hydro-Electric Project (HEP) will harness the power of east Iceland's glacial rivers. However, the weather, a remote location, difficult geological conditions and intense media interest are proving formidable obstacles to delivering the project on time and on budget. Richard High reports.