All Drilling Articles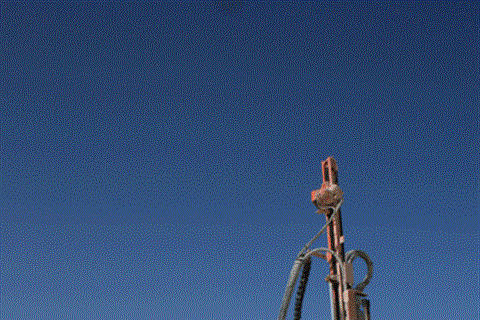 Tophammer drill rigs from Sandvik being used in a dewatering well project at the Dubai Waterfront construction site are achieving faster penetration rates in sand than conventional methods, according to the company.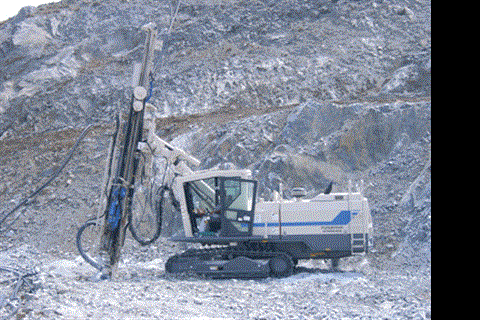 The global financial climate has forced drilling equipment manufacturers to re-address the issue of enhancing machine productivity. Using electronic controls and improving operator comfort are some of the ways this can be achieved. Becca Wilkins reports.
The concept of sustainable construction is gaining popularity with equipment manufacturers and contractors alike. Becca Wilkins reports on how this 'greener' approach is being accepted within the specialist ground engineering sector.
Tunnelling activity around the world continues to boom, with more and more high-profile projects getting underway. But while technology in the sector continues to improve all the time, a lack of skilled workers may put a brake on growth iC reports.
A new series of button bits from Sandvik deliver great value in almost all rock conditions, especially those in which button breakage is a problem, according to the company. The RT300-series of bits for drifting and tunnelling are optimum cemented carbide buttons for drilling a wide range of rocks, with increased toughness but without compromising its very high resistance to wear.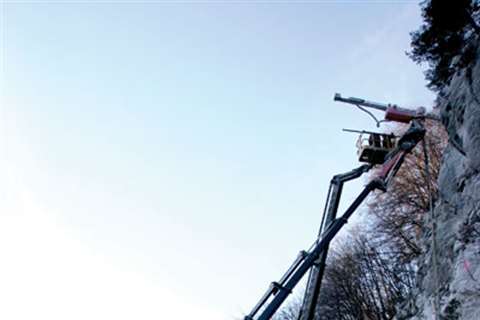 An ambitious 16km railway tunnelling project near the town of Wiesing, in the Austrian Tyrol, took place earlier this year. Part of the Inn Valley Austrian Railways project involved the construction of a 30m deep rescue shaft, close to a rock face, with the use of an AB 2000 feeder and rock drilling unit from Wimmer.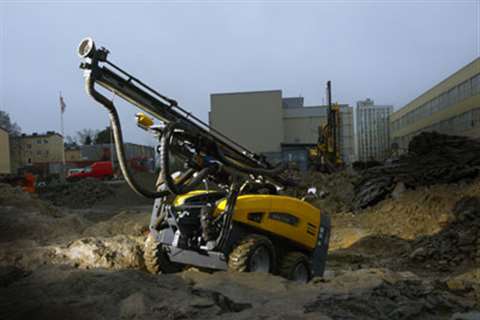 Better efficiency is a key aim for any area of construction, but the drilling sector is showing this can be achieved at the same time as better environmental performance - particularly noise reduction. CE reports.