All Ethiopia Articles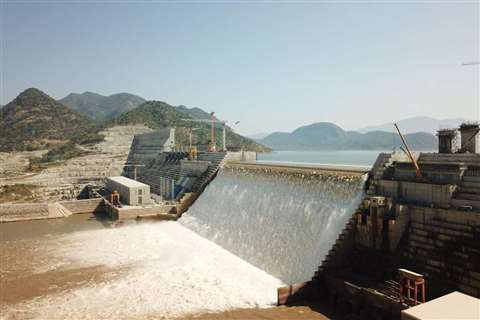 International Construction examines five of the world's biggest hydropower projects under construction.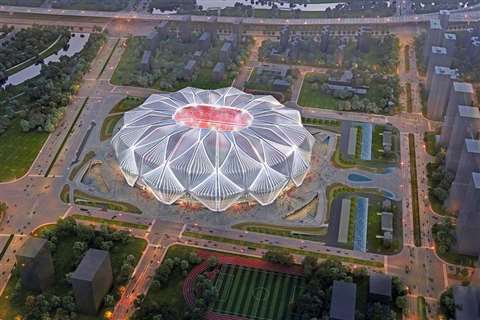 International Construction examines six of the biggest sports stadia currently under construction or development around the world.
Specialized transport contractor Steder Group in Africa transported three transformers to one of the remotest places on Earth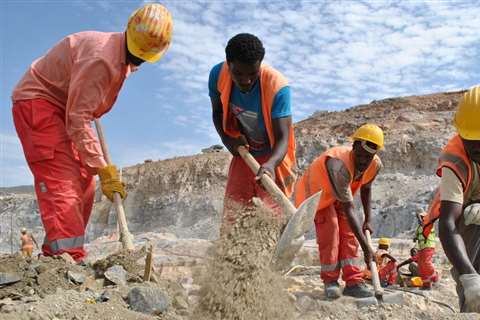 Filling to start for Grand Ethiopian Renaissance Dam despite resistance from Egypt and Sudan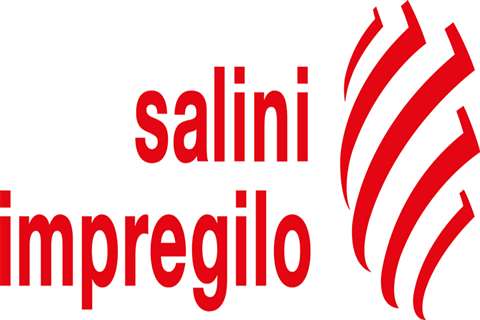 Italian contractor reports €2.62 billion first half figures, down from €2.85 billion last year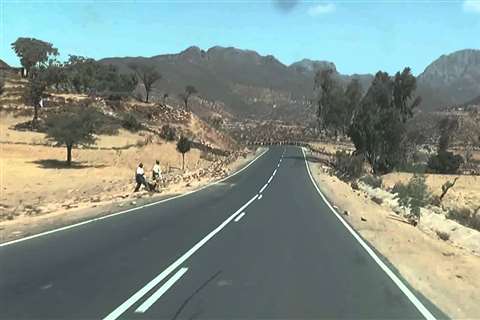 Ethiopian government plan to increase length of their road network to 200,000km
Two 130 metric ton ball valves have been transported 1450 km from Djibouti to Ethiopia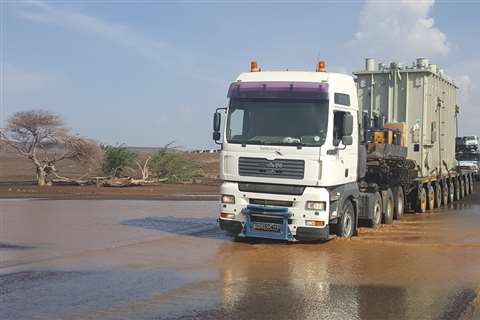 Steder Group Djibouti announces the successful completion of two specialist transportation jobs in Ethiopia.