All Foundations/Piling Equipment Articles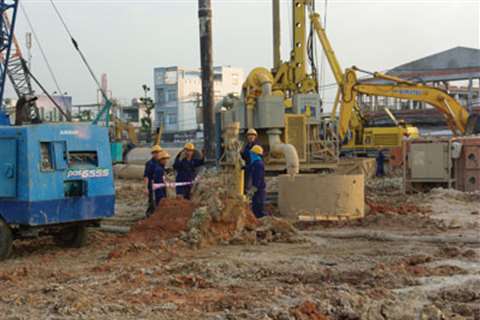 The first project for Bauer Vietnam was the construction of foundations for 11 apartment blocks some 10 km from the centre of the capital Ho Chi Minh.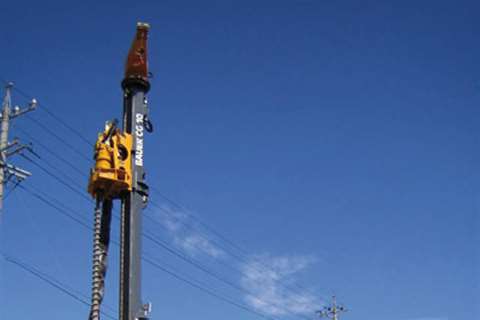 The foundations sector is a specialist area but it is vital to the construction industry. The latest equipment and techniques allow for the construction of new and ever-more complicated projects to take place around the globe. Becca Wilkins reports.
Buoyant sales and increased turnover from equipment manufacturers and contractors alike, coupled to a growing need for alternative energy generation and infrastructure expansion, are helping push the development of cutting edge technologies in the foundations sector. Richard High looks at the latest developments and reports on some of the machines in action.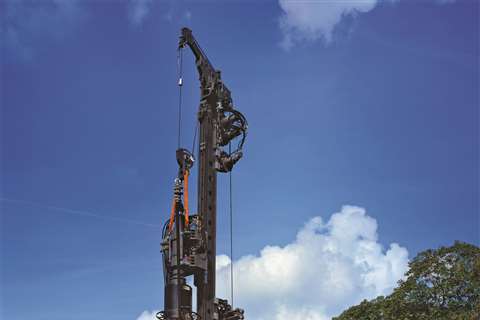 Contractor Matthias Strobel has used a Liebherr LRB 255 piling and drilling rig in a double rotary drilling application during construction of the Emmerauentunnel Luegde, Germany.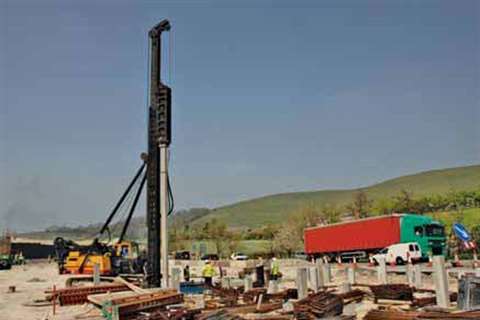 In an effort to improve pedestrian and car safety at an automatic railway crossing on the A27 road at Beddingham, UK, a well-known bottleneck and accident blackspot, the UK's Highways Agency decided to replace the crossing with a bridge.
A flurry of acquisitions and strong results show the European foundations sector to be in good health, while manufacturers are busy responding to legislation in an effort to reduce the environmental impact of the industry. CE reports.