All Graders Articles
Cat introduces new machines and technology focused on those who build the world's infrastructure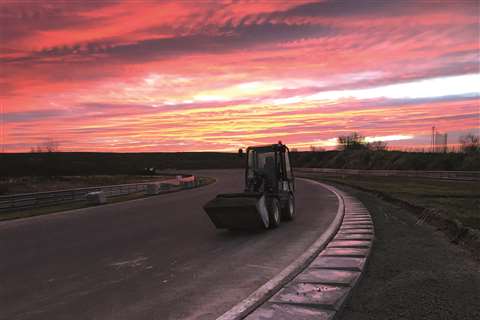 As the world's infrastructure cries for improvements OEMs are ensuring roadbuilding equipment is up to the task
The Chinese market is set to enjoy a second successive year of growth in 2017, but the long-term health of the industry will hang on manufacturers' ability to export, rather than the strength of the domestic market, according to Off-Highway Research
Sales of motor graders in India are expected to rise 24 percent over the next five years, according to Off-Highway Research
Deal sees Turkish manufacturer buy factory in Thailand as well as after-sales operations
New RM-Terex graders will be available worldwide, with versions for engine regulated markets later this year or next year.
Factory installed Topcon grade control systems available for dozers & graders, but 'open architecture' approach means competitor systems can still be used.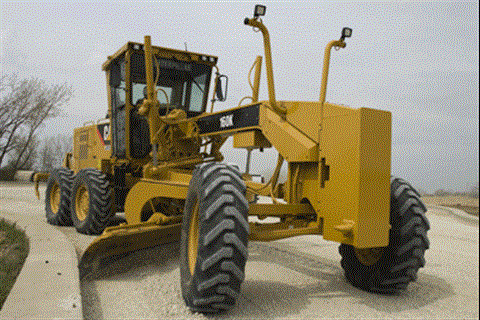 Caterpillar has launched four new K Series motor graders to replace the existing standard H Series.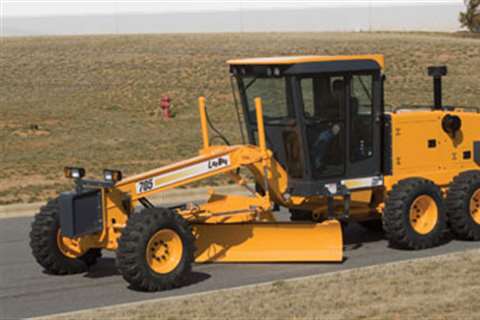 US-based VT Leeboy has launched its new 705 Motor Grader with joystick control. The right and left hand joysticks are built-in to the operator's chair and control all grader functions. The control console has a touch pad colour screen with basic instrumentation and menu-driven diagnostic capabilities.