All Hoists & Lifts Articles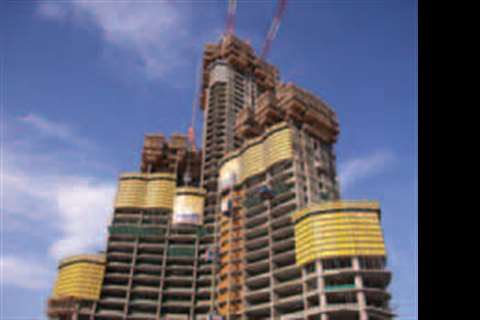 Fourteen massive passenger hoists manufactured by Czech company Pega Hoist will be used on the construction of the 729 m high Burj Dubai tower in the United Arab Emirates (UAE).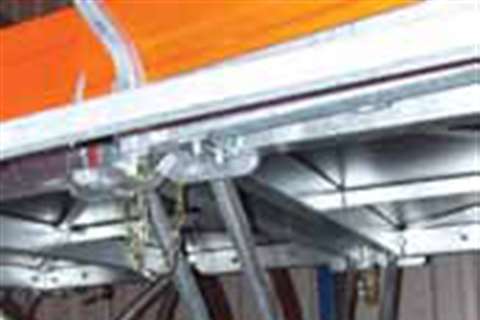 Market leader Hek Manufacturing launched sweeping changes in its transport platform and mast climber product lines in October. Patrick Hill was at the company's headquarters in Middelbeers, The Netherlands to see the new machines.
Fraco Products is entering the transport platform secor with its own design,3630 kg transport platform.
One of the key launches of the first day at Bauma was Alimak Hek's long–awaited modular mast climbing and transport hoist system.