All Housing Articles
Azerbaijan's 1 million m2 Zira Zero Island will be a carbon neutral resort and residential development on Zira Island.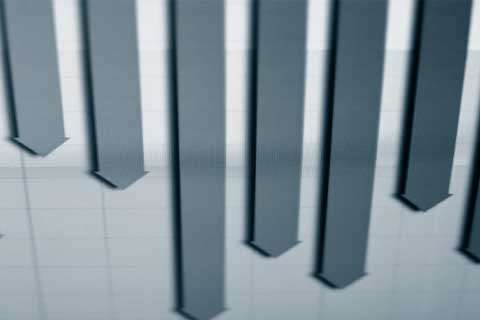 Over half of the United Arab Emirates' construction projects have been suspended, according to the latest report by Dubai-based research company ProLeads Global.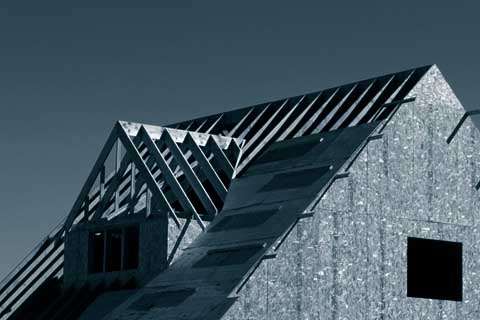 Abu Dhabi Municipality and Emaar Misr have agreed to develop a 2.2 million m2 city in Cairo which will provide housing for Egypt's young people, Emaar said in a statement.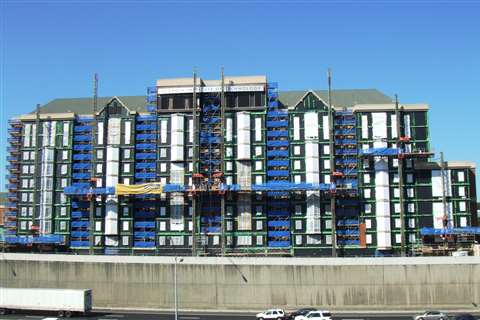 Mastclimbers LLC has been called on by Western Waterproofing to provide access equipment for updating the 1996 Olympic village in Atlanta, GA.
Abu Dhabi-based developer Al-Maabar (The Gateway ) has announced a US$ 10 billion development in Baghdad, Iraq, according to the United Arab Emirates's official news agency WAM (Wakalat Anba'a al-Emarat).
Dongtan, China's "flagship" eco-city, is facing severe delays following the jailing of former Shanghai communist party chief Chen Liangyu, a key supporter of the development, with completion of the first phase now unlikely before 2012.
Jerusalem, Israel's Regional Construction and Planning Board has approved the construction of 910 housing units in Har Homa in the south of the city, and 900 in western Pisgat Ze'ev.
An infrastructure fund worth AU$ 1.5 billion (US$ 1.4 billion) has formed the centrepiece of the Tasmanian budget, according to a report from news agency, The Australian News.
United Arab Emirates (UAE) developer Damac Properties has announced plans for a US$ 15 billion development in Iraq's Kurdistan province to start by the end of this year.
Construction of the Foster + Partners designed "Living Wall' project in Jordan is now underway, with excavation work on the 150000 m2 mixed-use complex, close to the new Al-Abdali city centre, Amman completed.