All Hydraulics Articles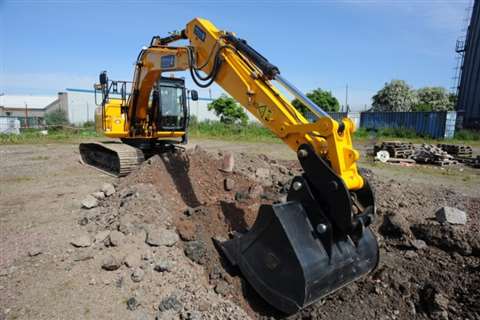 Funding for JV to develop Digital Displacement could help UK take lead on low-carbon technology
International high-pressure hydraulics company Enerpac has been awarded a contract from S.T. Cotter Turbine Services to build a customised Rotor Removal System
Eaton has launched its new line of flexible rubber hoses designed for use with B2 fuel (a mix of 2% biodiesel and 98% traditional diesel) to B100 (100% biodiesel).
Bucher Hydraulics is looking to expand its presence in the US by acquiring Command Controls Corp. based in Elgin, IL.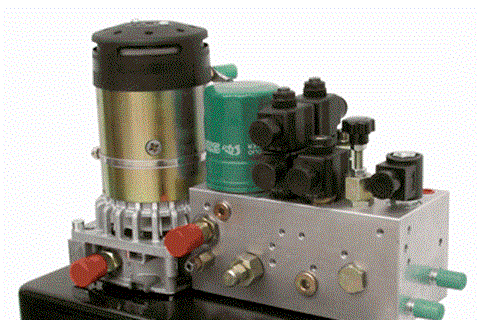 New products from Italy's Brevini Fluid Power include a power pack (pictured) that delivers 7 l/min at 200 bar.