All Hydro Articles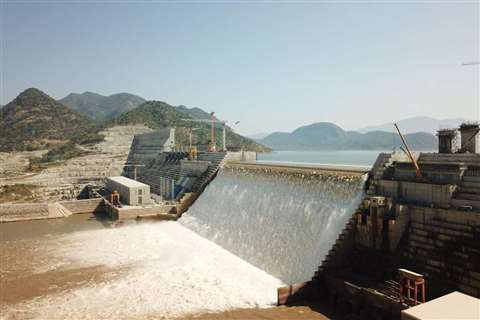 International Construction examines five of the world's biggest hydropower projects under construction.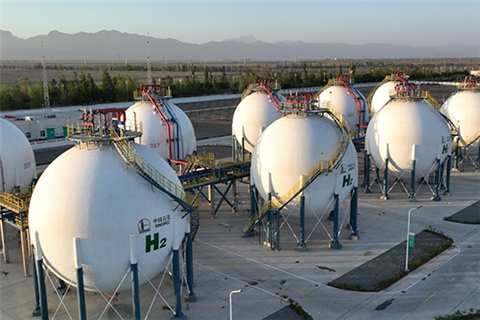 German trade body calls for a rapid shift to hydrogen-focused projects
Just nine ordinary US citizens could be about the decide the fate of the construction of a $1 billion power transmission line project.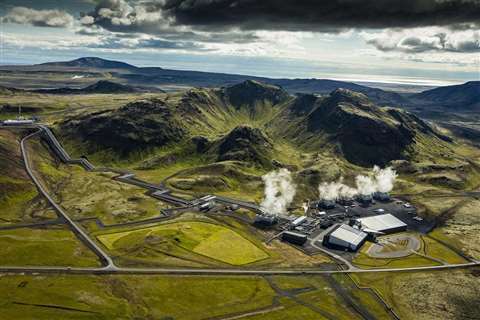 Construction Europe takes a closer look at five of the biggest renewable energy infrastructure projects in Europe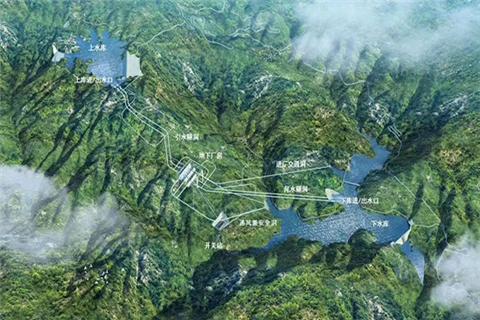 China State Construction Engineering Corporation (CSCEC) recorded a 27.3% year-on-year jump in new construction contracts, following an end to China's controversial zero covid policy.