All Implosions Articles
Atlas Copco demolition tools speed processing of demolition debris from a bridge over the river Main in Germany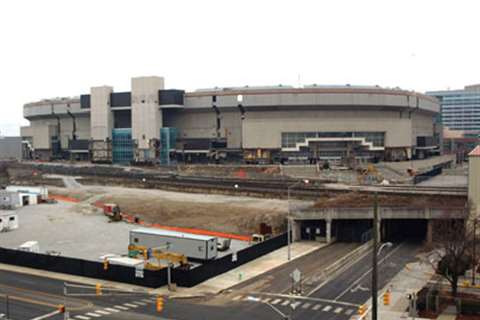 The general public often sees explosive demolition as being the spectacular side of the demolition business. D&Ri reports on the demise of a well-loved and recognised stadium in the US city of Indianapolis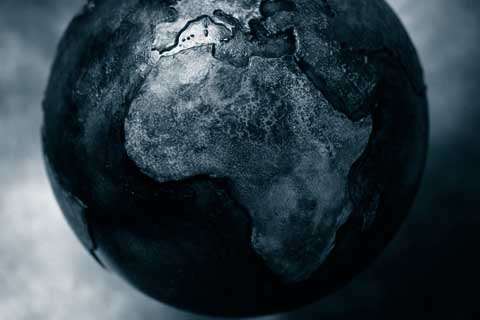 The 18-storey Bank of Industry building in Lagos, Nigeria, became the subject of that country's first ever explosive demolition, according to a report on the Afrique en Ligne newswire.
VIDEO CONTENT: An office block was successfully blown down earlier this year in the centre of Dortmund, Germany. Explosives were used to bring the building down as other methods of demolition were ruled out due to a very confined site area and the close proximity of surrounding structures.
The RCA stadium in Indianapolis, USA, now has a date with explosive demolition. It will be partially demolished by a controlled implosion in October. With a height of 135 ft (38.1 m), the contractors involved consider that it is to high to easily demolish the upper part of the structure using other demolition measures. As a result, the upper seating section of the stadium will be imploded.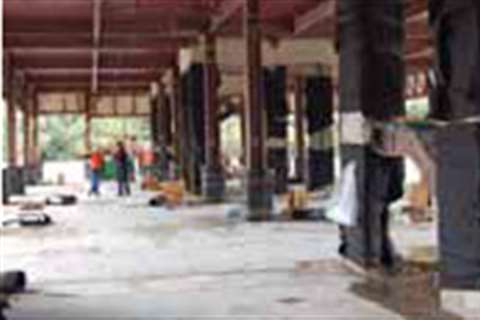 Damaged by the winds and storm surge of Hurricane Katrina in August 2005, the 11-storey Armed Forces Retirement Home building In Gulfport, Mississippi, was brought down by explosives specialist Dykon Enterprises on behalf of main demolition contractor CST Environmental. D&Ri reports on the blowdown
Lebanon's infrastructure was one of the targets in the crosshairs of Israel's military during its incursion into that country in 2006. This has left war-damaged structures requiring repair or removal and replacement. US contractor Controlled Demolition Inc was bought in to clear the way for the reopening on one of Lebanon's major transport routes. D&Ri reports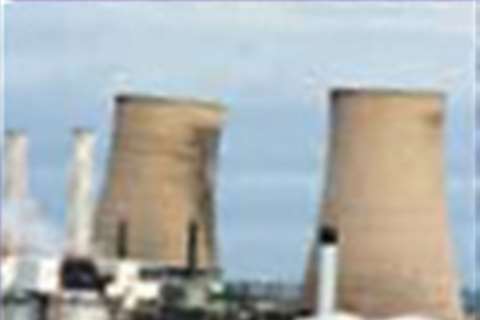 D&Ri apologises unreservably for the incorrect attribution for the Calder Hall blowdown to UK contractor Controlled Group.