All In-Ground Articles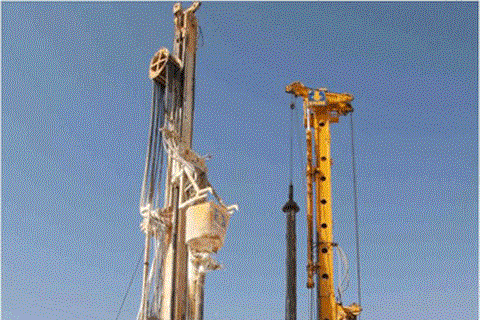 Bauer Lebanon Foundations has used a HBM 4 and a TR 17 vibrator during construction of the country's 400 kV Ksara Substation for Siemens.
Tunnelling activity around the world continues to boom, with more and more high-profile projects getting underway. But while technology in the sector continues to improve all the time, a lack of skilled workers may put a brake on growth iC reports.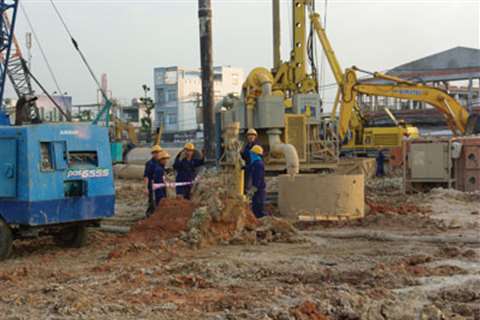 The first project for Bauer Vietnam was the construction of foundations for 11 apartment blocks some 10 km from the centre of the capital Ho Chi Minh.
A new series of button bits from Sandvik deliver great value in almost all rock conditions, especially those in which button breakage is a problem, according to the company. The RT300-series of bits for drifting and tunnelling are optimum cemented carbide buttons for drilling a wide range of rocks, with increased toughness but without compromising its very high resistance to wear.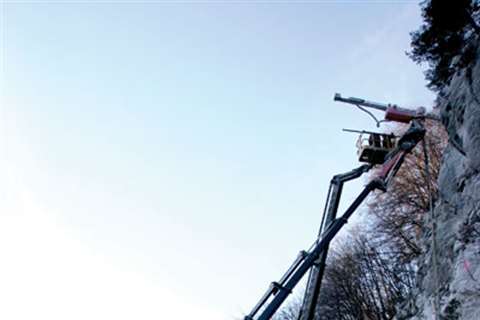 An ambitious 16km railway tunnelling project near the town of Wiesing, in the Austrian Tyrol, took place earlier this year. Part of the Inn Valley Austrian Railways project involved the construction of a 30m deep rescue shaft, close to a rock face, with the use of an AB 2000 feeder and rock drilling unit from Wimmer.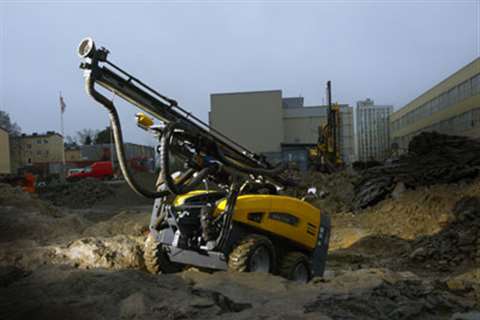 Better efficiency is a key aim for any area of construction, but the drilling sector is showing this can be achieved at the same time as better environmental performance - particularly noise reduction. CE reports.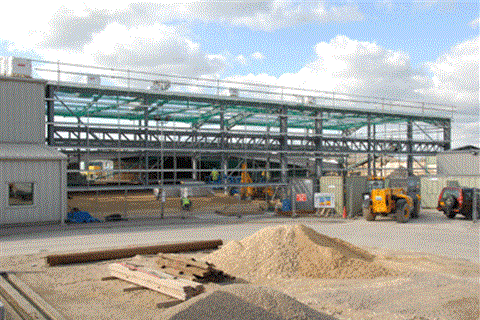 Centrum Pile, the UK-based manufacturer of continuously reinforced pre-cast concrete piles, has reached a major milestone at its factory in Nottinghamshire, UK.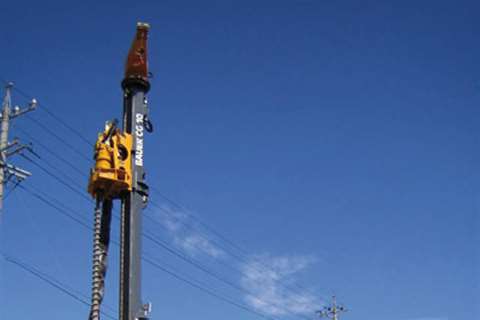 The foundations sector is a specialist area but it is vital to the construction industry. The latest equipment and techniques allow for the construction of new and ever-more complicated projects to take place around the globe. Becca Wilkins reports.
Buoyant sales and increased turnover from equipment manufacturers and contractors alike, coupled to a growing need for alternative energy generation and infrastructure expansion, are helping push the development of cutting edge technologies in the foundations sector. Richard High looks at the latest developments and reports on some of the machines in action.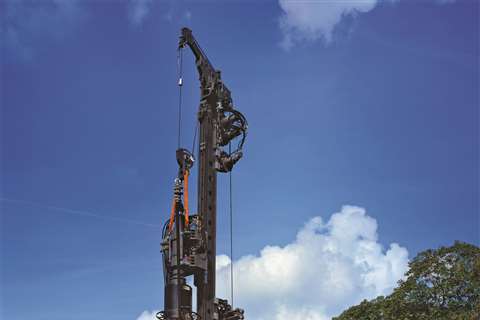 Contractor Matthias Strobel has used a Liebherr LRB 255 piling and drilling rig in a double rotary drilling application during construction of the Emmerauentunnel Luegde, Germany.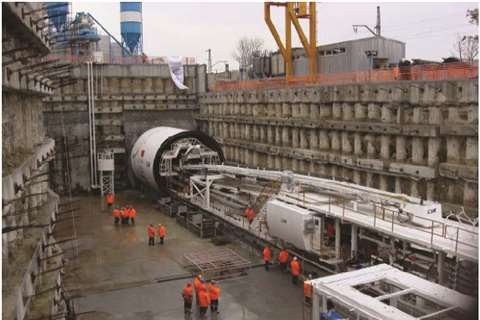 Caterpillar has acquired Lovat, a Canadian manufacturer of tunnel boring machines (TBMs) for an undisclosed sum.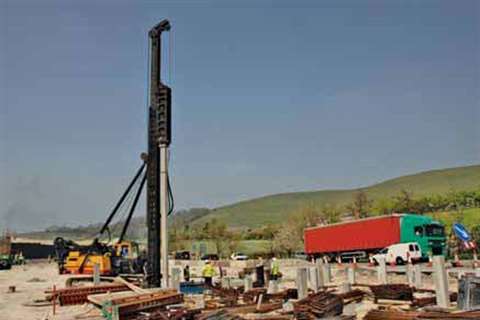 In an effort to improve pedestrian and car safety at an automatic railway crossing on the A27 road at Beddingham, UK, a well-known bottleneck and accident blackspot, the UK's Highways Agency decided to replace the crossing with a bridge.
A flurry of acquisitions and strong results show the European foundations sector to be in good health, while manufacturers are busy responding to legislation in an effort to reduce the environmental impact of the industry. CE reports.