All Legal Articles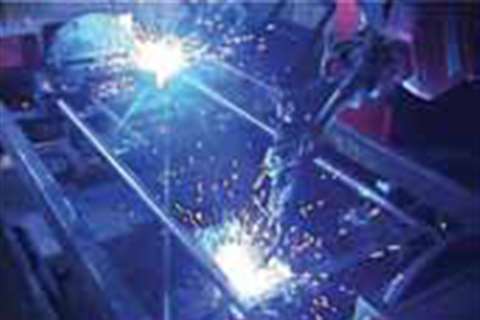 Mixing scaffold components is an age–old issue, and becoming more so with the increasing influx of cheaper products from Asia. Patrick Hill talks to scaffold manufacturers and users in Europe and North America about the dangers of mixing.
A bribery scandal involving two civil servants is threatening to bring major road construction projects to a halt in Bulgaria. The European Commission has asked for funds to be frozen pending investigations.
A former executive with US pipeline contractor Willbros Group has pleaded guilty to charges of corruption. Jason Steph admitted to a court in Texas, US that he was involved in paying bribes of more than US$ 6 million to help win work in Nigeria.
Japan's Nagoya District Court has sentenced five ex–employees of five major construction companies to suspended prison terms for antitrust violations in a series of rigged bids for the Nagoya subway extension projects.
The European Commission has announced fines totalling € 184 million (US$ 265 million) to a group of five bitumen suppliers accused of operating a cartel in the Spanish bitumen market between 1991 and 2002.