All Micro-tunnelling - HDD Articles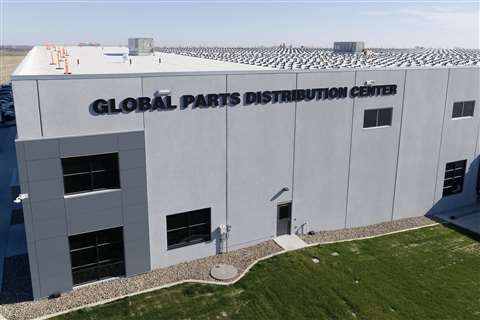 Pella, Iowa-based facility will support global customers and dealers with aftermarket parts
US-based utilities specialist gives debuts to giant HDD rig and supersized micro trencher
Utility construction firms know how to deal with changing conditions – a useful skill in these challenging times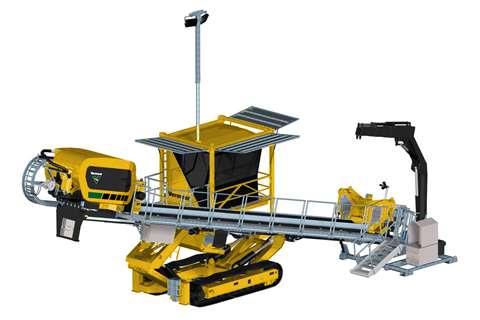 Vermeer acquires electric-powered horizontal directional drilling and fluid systems technology from Normag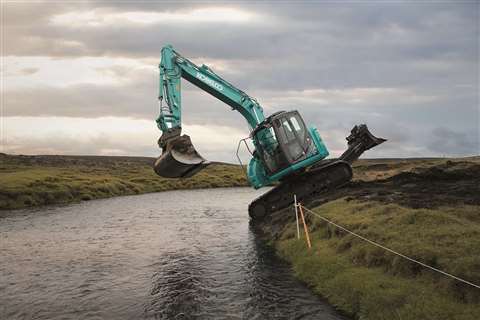 Work must often be carried out without affecting the public, so CE looks at how to make this possible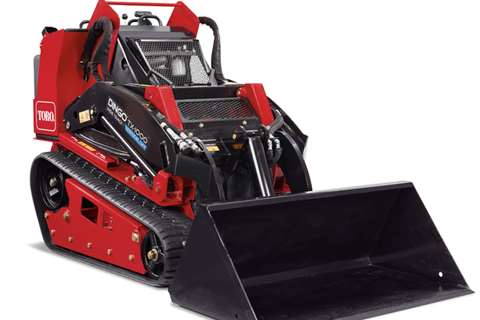 Manufacturer introduces utility loader together with a new HDD, new trencher attachments and features, and new drilling software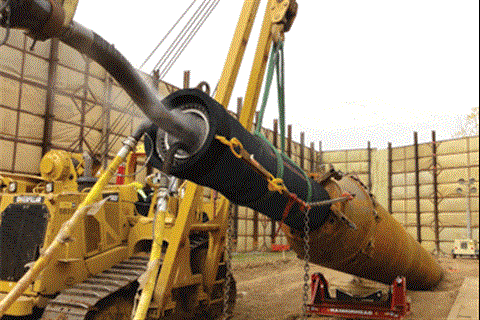 Innovative new equipment that has been tailor-made to reduce costs and speed up installation is being developed for the utilities sector.
US-based tunneling equipment manufacturer looks back over six decades.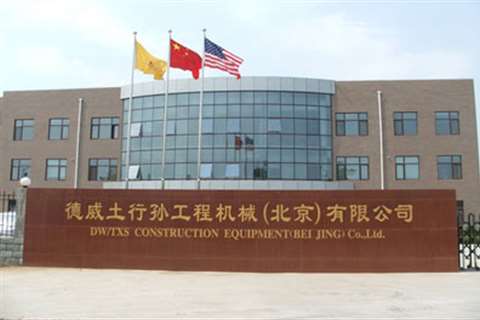 The US-Chinese HDD joint venture is seeing strong growth related to the oil & gas pipeline construction sector.
Ditch Witch introduced its latest trenching and trenchless machines at its ninth customer day held at in Barcelona, Spain. Becca Wilkins reports.
Opportunities for constructing underground utilities across Europe will increase as the economy starts to stabilise. An increasing demand for gas in particular and other utilities in the East of the region should prove interesting for contractors. Becca Wilkins reports.
Vermeer held a customer and dealer event at its European headquarters in the Netherlands in late June to introduce several new products, including two of relevance to the rental sector: the BC160 XL brush chipper and the very compact D9x13 directional drill.
Ditch Witch has introduced the JT100 Mach 1 - its most powerful horizontal directional drill (HDD) built for long-range bores, such as river crossings and the installation of large-diameter pipes.