All Mobile - Truck Crane Articles
Chinese aerial work platform and truck crane chassis manufacturer Beijing JingCheng Heavy Industry is developing a range of small truck mounted cranes mainly for the domestic market.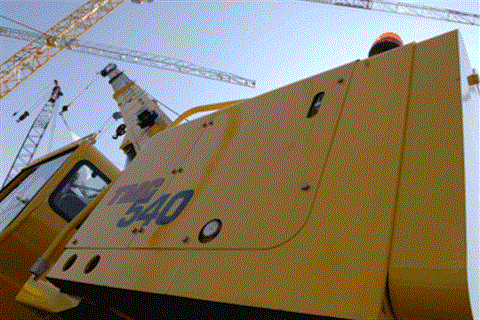 Grove's new 40 tonne capacity TMC 540 truck mounted crane was a surprise appearance on the Manitowoc stand on the first day of Intermat.
Marchetti has launched a 60 tonne capacity truck crane upper that can be operated without the chassis. The Italian manufacturer says the MTK 60 is designed for markets as far afield as Brazil and Australia where the customer will supply the chassis
The global market for truck cranes is wavering under economic pressures but manufacturers are meeting the challenges head on. Euan Youdale reports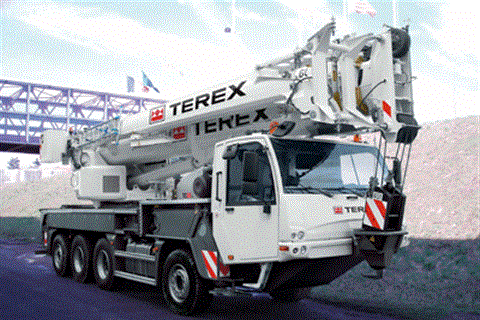 The Terex 40 tonne capacity TC 40 L and its larger brother the 60 tonne TC 60 L, both built at the PPM plant in France, were launched in 2006 in response to demand from the European market
Russian truck crane manufacturer Gazprom Crane, part of the NAMS trading company, has launched a 50 tonne capacity truck crane designed for off road applications
Sales of truck cranes remain strong in their traditional markets where the trend towards higher capacity machines continues. The future of the sector in Europe is still under debate. Euan Youdale reports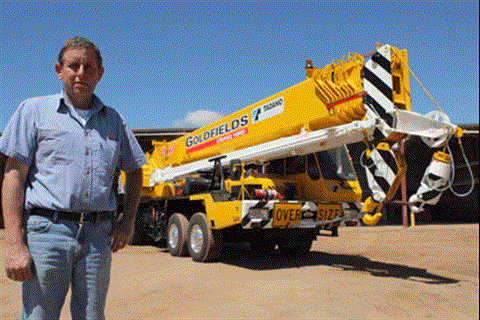 James Equipment has sold its 100th Tadano GT-550EX truck crane since becoming Australian distributor for the manufacturer in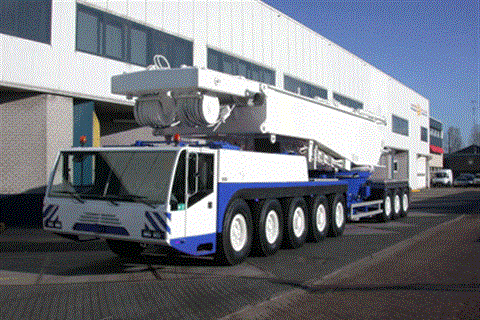 Port Services in Scotland will add a new 600 tonne capacity Terex Demag TC 2800-1 lattice boom truck crane to its fleet
Russia's fast growing economy is being met with renewed interest from foreign manufacturers looking to sell their products into the country. Domestic companies do not produce any cranes over 100 tonnes capacity, but are developing their ranges to meet the need for larger machines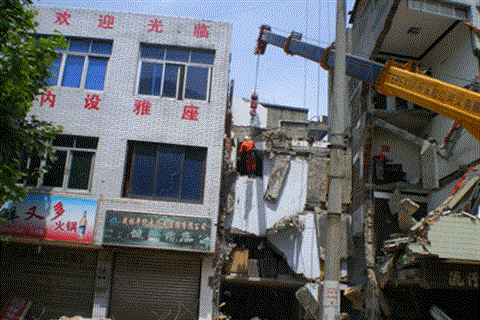 Terex Changjiang dispatched 105 brand new truck cranes to the area of China worst hit by the 12 May earthquake.
Two demonstrator XCMG truck cranes have been imported into the UK with the aim of increasing the manufacturer's presence in the market. XCMG Cannon, UK distributor for the Chinese crane manufacturer XCMG, will make the 25 tonne capacity QY25K and 50 tonne QY50K truck cranes available on a two to three month trial basis.
In pride of place in the lifting equipment section of the XCMG stand at the recent BICES exhibition in China was the SQ16SK5Q truck crane.