All Natural disasters Articles
The fatal collapse of a wall at a school in Belyayevka in the Orenburg Region of the Urals, Russia has been blamed on "irregularities in construction and maintenance work", according to a statement by local government officials.
Three employees of India's Hindustan Construction Company (HCC) are understood to have been arrested after the death of at least seven people following the collapse of an under-construction flyover in Lucknow, India.
Ancient Chinese bones and pottery dating back more than 3000 years have been severely damaged during construction a section of rail linking Beijing and Shanghai, according to local press reports.
Vietnam's Minister of Construction, Nguyen Hong Quan, has reported the failure of a temporary pillar, set on an uneven foundation, caused the collapse of Can Tho Bridge last September, killing 54 and injuring over 80 Vietnamese workers in the process.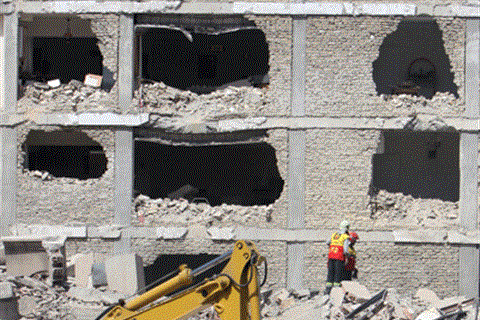 A seven-story apartment block in the north of the Iranian capital Tehran collapsed yesterday killing 19 people, according to state television.
The Chinese government has allocated CNY 95 billion (US$ 13.6 billion) for quake relief and reconstruction efforts so far, according to state news agency Xinhua.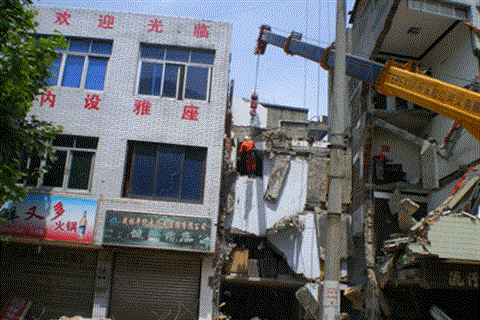 Terex Changjiang dispatched 105 brand new truck cranes to the area of China worst hit by the 12 May earthquake.
Several construction equipment manufacturers have donated equipment to help with relief work following last weeks violent earthquake in China's Sichuan Province.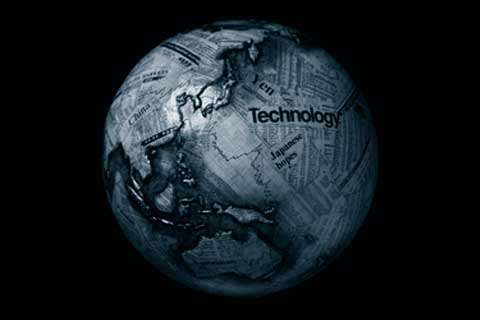 Concerns are being raised that building codes are not being followed in China, following Monday's devastating earthquake in Sichuan Province. The number of buildings that collapsed, particularly schools, has raised the question of whether they were built to withstand earthquakes, as specified in building codes.