€7 billion Airport construction delays
By Joe Sargent30 April 2019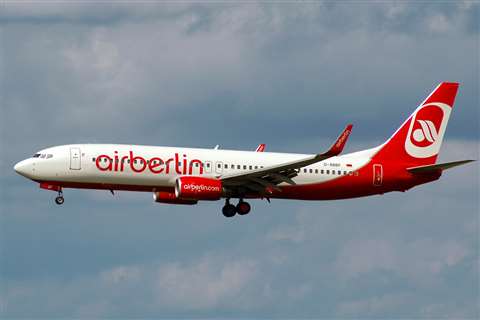 Construction of Berlin's Brandenburg Airport (BER) in Germany began in 2006, and was originally expected to open in 2011, but there has still been no firm date set for the opening of the airport.
Not only is the airport extremely overdue, its is also over budget. The total construction cost has now exceeded €7 billion whereas the original target investment was around €2.4 billion.
Though intended to replace Berlin's ageing Tegel Airport, the opening for the new aiport has been delayed more than ten times.
The initial opening in 2011 was delayed due to fire hazards but recent delays have been as a result of potential issues with the fire safety protection system in Terminal 1.
In fact, the airport has been predicted to open every year since 2011, apart from 2019 when it is not expected to be opened.
Engelbert Lütke Daldrup, the airport's CEO, has suggested that the airport will open in October 2020.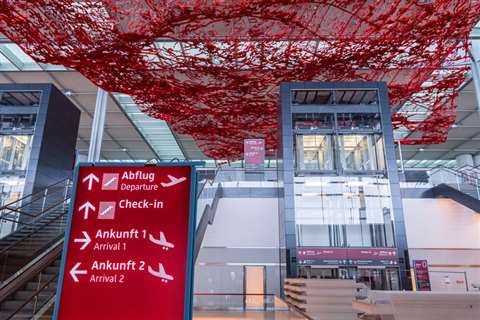 Reasons that have been given for so many delays include; corruption, poor construction, bad management and the fact that the flagship airline for Berlin, Air Berlin, filed for bankruptcy.
When or indeed if opened, Brandenburg Airport is expected to become Germany's third busiest airport behind Frankfurt Airport and Munich International Airport.
Once opened, the airport will have the capacity to serve as many as 28 million passengers but by 2035, the airport's annual capacity is planned to increase to 58 million passengers.
German inspection association TUV will need to carry out a technical inspection of the airport. However, the association has said that the inspection is unlikely start until later this year which raises further concerns that the airport will not open in 2020.