​ D&Ri newsletter publishing dates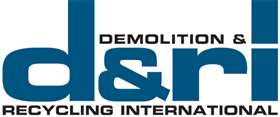 This year's final issue of the Demolition & Recycling International (D&Ri) newsletter will be published on Thursday December 19.
Due to the holiday season, there will no D&Ri newsletter on December 26 or January 2.
The first issue of 2020 will be published on Thursday 9 January.
From then onwards we will be producing four issues every month instead of two – bringing you even more news and information from your industry.