Swedish infrastructure loan boost
By Neill Barston10 September 2014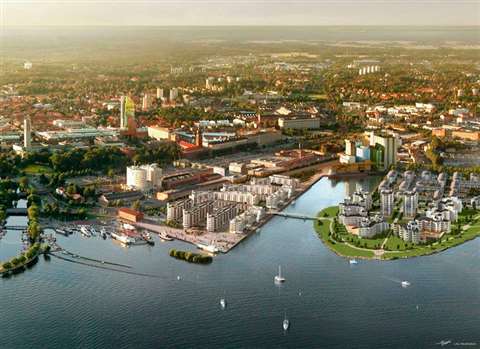 A range of infrastructure and housing projects in Vasteras, Sweden, worth a total of €688 million have been given a boost through European Investment Bank (EIB) funding.
The works, which will be carried out over the next three years, gained a €200 million long-term loan towards financing small and medium-sized public schemes.
This includes creating schools, sports facilities and upgrading municipal buildings, as well improving water and waste management facilities within the area.
As part of this fund, €84 million has been allocated to Infrastructure enhancements, €78 million to energy schemes and €15 million to the transport sector.
Financing achieved for the projects follows significant investment last year from the EIB into Sweden totalling €1.5 billion, which focused on research and development projects and sustainable transport initiatives.
Jonathan Taylor, EIB Vice President with responsibility for lending in Sweden, said, "Urban renewal and regeneration in the pursuit of more sustainable and competitive cities is a priority strategic objective of the EIB.
"We therefore particularly welcome this agreement with the Municipality of Västerås as it will enable us to finance investments to cater for the needs of its growing population and promote long-term economic growth in the municipality and the region as a whole."