​Teufelberger-Redaelli to reopen
By Alex Dahm01 April 2020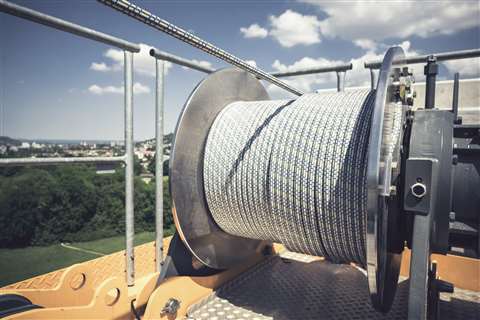 Rope maker Teufelberger-Redaelli, based in Austria and Italy, said it will be fully operational again from 6 April.
In Italy the government closed production from 26 March to 3 April in a bid to help stem the spread of the Coronavirus Covid-19. The company said the primary impact of this on its business was to require adjustment to delivery dates for its steel wire and synthetic fibre ropes used on cranes, cable cars and many other applications.
Rope production in Austria will continue as usual, the company said, other than the week of 6 to 13 April (closed for Easter holiday). Full operations are scheduled to begin again from 14 April.