448MW French wind farm underway
By Mike Hayes23 February 2021
EDF-led consortium moves to construction phase on €2 billion Calvados offshore wind project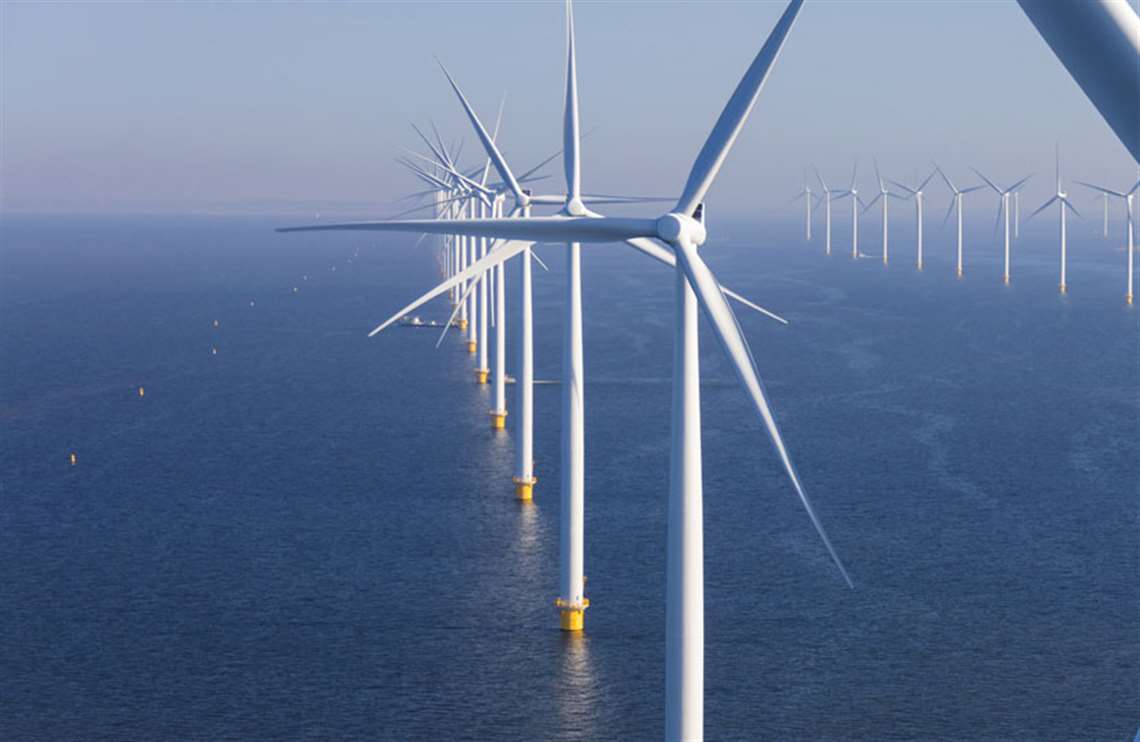 EDF Renewables has confirmed that the construction phase has started on the 448MW Calvados offshore wind project in France.
With Enbridge and WPD as its Eoliennes Offshore du Calvados (EODC) consortium partners, EDF will begin preparation work for the installation of the 64 Siemens Gamesa direct drive wind turbines required for the €2 billion project.
EDF says the wind farm will be located some 10km from the Normandy coast and will cover an area of approximately 45km².
The three-and-a-half-year project is estimated to cost in the region of €2 billion, including the assembly of the wind turbines in the Port of Le Havre and the work of connecting the yet-to-be-constructed offshore substation to Normandy's electricity grid, which will be undertaken by RTE.
Additional top-tier suppliers to the project are Saipem, which will construct the monopile foundations and Prysmian Group, undertaking the inter-array cabling work, as well as Chantiers de l'Atlantique, GE Grid Solutions and SDI, who will have joint responsibility for constructing the offshore substation.
EDF Renewables now has three offshore wind farm contracts under construction in France, with Calvados adding to the Saint-Nazaire and Fécamp projects, which the company was also awarded by the French government in 2012.
Bruno Bensasson, EDF Group's senior executive vice-president renewable energies and chairman and chief executive efficer of EDF Renewables, said, "In all, these three projects will provide employment for 7,000 people. Once the wind farms are in service, 300 sustainable jobs will be created, and they will generate sufficient electricity every year to cover the needs of two million people."