Aggreko to supply Commonwealth Games 2022
By Belinda Smart19 August 2021
Temporary power specialist Aggreko has been named Official Modular Energy Solutions Supporter for the 2022 Commonwealth Games, to be hosted in Birmingham, UK.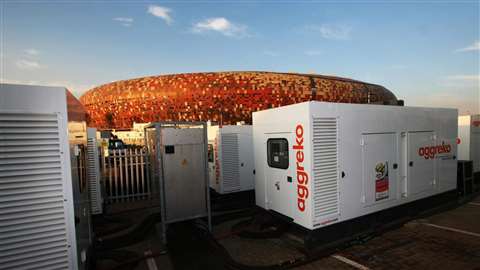 The Games will see 4,500 athletes from 72 nations and territories compete from 28 July until 8 August 2022, across 19 sports at 14 locations - including the new Aquatics Centre in Sandwell - powered by Aggreko temporary power solutions.
Described as the biggest event ever to be held in the West Midlands, the games are expected to attract more than one million spectators to the city, with a global TV audience of 1.5 billion.
Aggreko will supply a range of modular energy products to the games and will release details of these in due course.
It will also support community projects aimed at improving opportunities and skills for those living and working in the area.
This includes running educational events on sustainability, enhancing understanding of sustainable technology and the energy transition, as well as nurturing STEM skills in local schools and not for profit organisations.
Aggreko will apply its experience from previous international sporting events, including the Glasgow 2014 and Gold Coast (Australia) 2018 Games, as well as the 2019 FIFA Women's World Cup and the 2019 Rugby World Cup.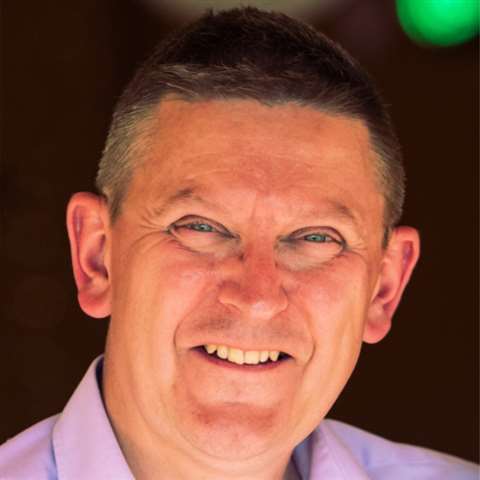 Robert Wells, Managing Director of Event Solutions at Aggreko, said the company was aligned to the key objectives of the Games-Social Values Charter.
"Not only will we deliver reliable, efficient and renewable temporary power solutions, but we will also help educate the wider community on the energy transition and the skills and technology needed for this to succeed, helping us all to understand and become excited about the new horizons for sustainability."
James Eade, Head of Energy at Birmingham 2022, said Aggreko had "an enviable pedigree when it comes to multi-games events".
"We are looking forward to using some of Aggreko's new power generation and storage technologies as well as developing innovative approaches to powering the Games, whilst still maintaining the highest levels of reliability."
Aggreko said its contract with the Birmingham Games demonstrates its commitment to powering responsible and sustainable events, in line with its own 2030 and 2050 environmental goals.
In 2020 the company committed to operating as a Net Zero business across all services it provides by 2050. It will also reduce fossil diesel fuel used in its products by at least 50%, reduce local air quality emissions of its solutions by 50% and achieve Net Zero across all its own business operations by 2030.