Crosby Group acquires Speedbinders
By Hannah Sundermeyer17 May 2021
Speedbinders is a USA-based designer and manufacturer of binders for heavy duty load securement
The Crosby Group has acquired Speedbinders.com, a USA-based designer and manufacturer of binders for heavy duty load securement. The products are designed to provide faster tie-down and release times for drivers and safer load securement with reduced strain and injuries, the company said.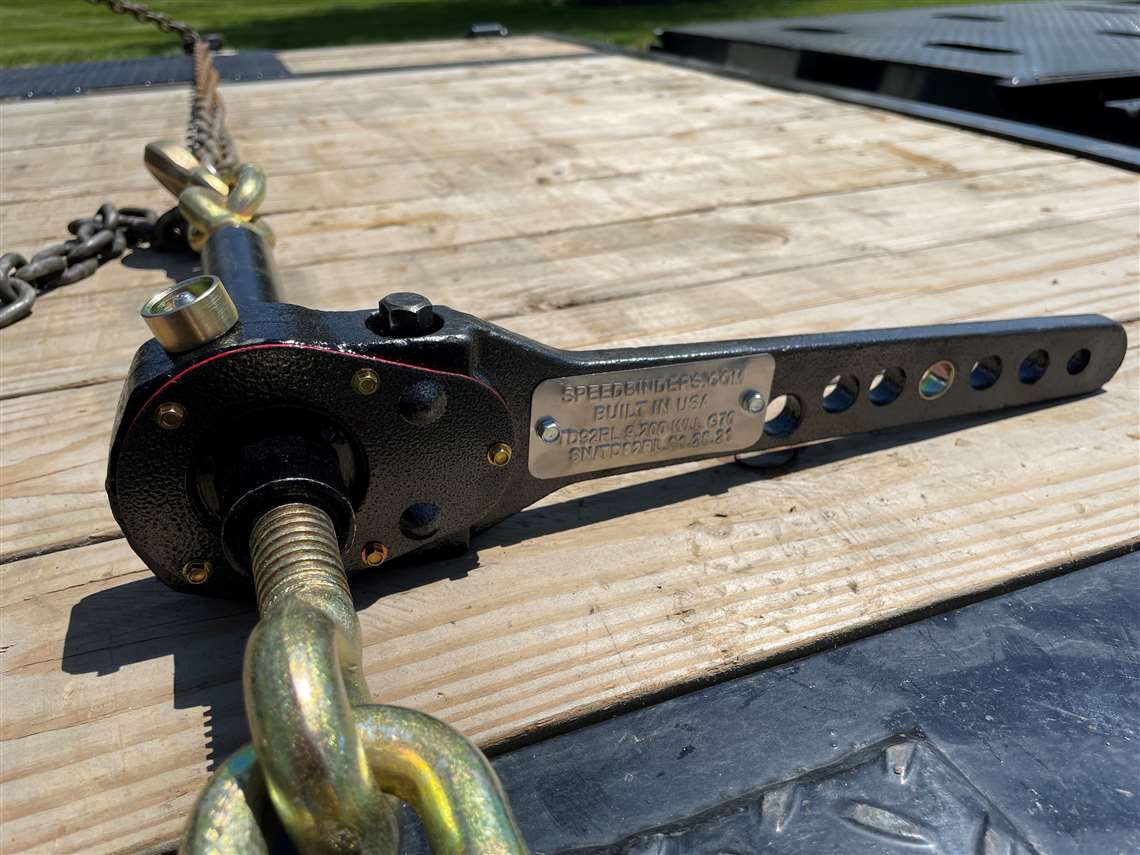 "We are thrilled to expand our best-in-class load securement portfolio with Speedbinders," said Robert Desel, CEO, The Crosby Group. "The Torque Drive technology's dual focus on enhancing worker safety and improving productivity for drivers is a winning combination for the industry." Desel continued: "Speedbinders will provide additional opportunities for our valued channel partners, and together, we will bring this innovation to end-users worldwide."
Speedbinders' solutions include Torque Drive load binders which use a portable power drill to secure loads, eliminating the need for repetitive, manual operations common with lever and ratchet binders.
"It has been an incredible journey to see this business from concept to significant adoption and now a partnership with a world leader in load securement," said Steve Helline, founder, Speedbinders. "I can't think of a better steward of my business going forward and I look forward to supporting the continued adoption of Speedbinders in the market."