Euroloc shifts gear with Umesa deal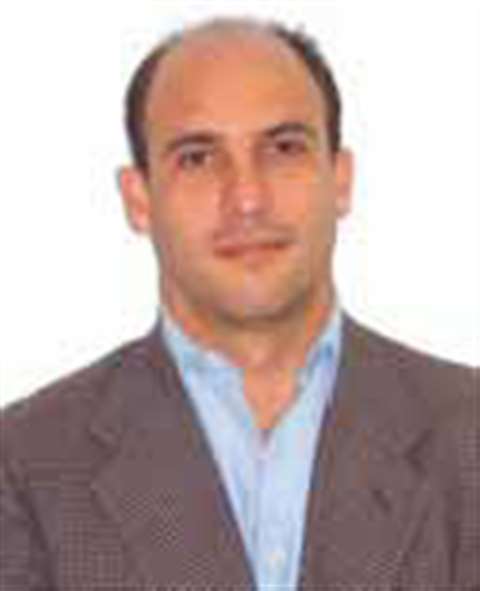 The deal will see UMESA's managing director and founder, Gaspar Puig, join Euroloc's board of directors and become non–executive president of the access division. The division is being run by general manager Pedro Torres.
Barcelona–based UMESA was Spain's second–largest aerial platform renter, with revenues in 2006 of ∈49 million, 15 depots and 450 employees. Euroloc's total revenues in 2007 are now forecast to be around ∈240 million, which would be triple its 2006 sales.
MESA's Gaspar Puig said; "Without a doubt this acquisition constitutes a landmark and, as well, a great professional challenge to become part of the Euroloc project".
Juan Dionis, Euroloc's recently appointed chief executive, said the acquisition would grow the company by 30%; "This step is in line once again with our strategy of consolidation in the market…The integration of UMESA in the Group is going to be another fundamental pillar for our growth, specially in the aerial platform rental sector". See interview with Pedro Torres in this issue.