Finalised ITC programme now online
By Murray Pollok21 October 2021
The programme for the International Tower Cranes (ITC) conference in Nice, France, on 1 and 2 September has now been finalised.
The full programme, and other event details, can be found here. See also below:
Wednesday 1 December
14.00 – 17.30
Bus visit to project in Monaco
Limited availability, arrangements to be confirmed closer to the event.
18.00 – 20.00
Informal Networking Drinks Reception
Le Méridien Nice, Nice
Thursday 2 December
8.00 Registration, networking and coffee
9.00 Welcome from conference chair
Alex Dahm, editor, International Cranes and Specialized Transport
9.05 – 9.35
KEYNOTE: What's next for the French tower crane market?
Albert Galoy, president, Tower Cranes Commission, DLR (La Federation des Materiels de Construction et de Manutention)
9.35 – 10.00
Making the right choice
Duncan Salt, CEO, Wolffkran AG
10.00 – 10.25
Holistic problem-solving approach for tower cranes on the Grand Paris Express project
Stephan Formica, sales director Tower Cranes, Liebherr Export
10.25 – 11.00 Coffee break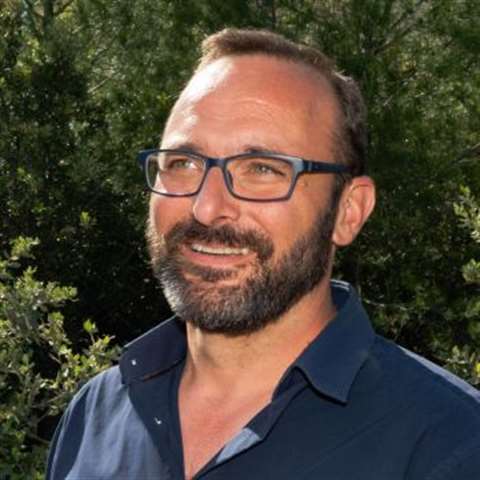 11.00 – 11.25
Drive the change remotely
Marc Lambert, founder & CEO, Lextan
11.25 – 12.15
ROUND-TABLE: automation and remote control of tower cranes
Aviv Carmel, joint general manager, Skyline Cranes and Technologies
Jean-Charles Delplace, CEO, SMIE & CEO, Smart Jobsite
Marc Lambert, founder & CEO, Lextan
Lior Avitan, CEO & co-founder, UltraWis
(Chaired by Murray Pollok, Editorial Director, KHL Group)
12.15 – 12.25 Special presentation
12.25 – 13.40 Networking lunch
13.40 – 14.10
KEYNOTE: Tower crane design and opportunities presented by new technology
Christophe Simoncelli, SVP Europe, Manitowoc & SVP Tower Crane Operations
14.10 – 14.40
Construction infrastructure: challenges and successes in the deployment and maintenance of flat top tower cranes
Cristian Badin, commercial director, Raimondi Cranes & Carmine Puca, application and QHSE manager, Raimondi Cranes
14.40 – 15.20 Coffee break
15.20 – 15.45
Wind monitoring & logging system for tower cranes
Eduardo Estelles, managing director, Windcrane
15.45 – 16.15
Developments in tower crane control and anti-collision systems
Abdelrahman Saafin, area sales manager, AMCS Technologies
16.15 – 16.20
Concluding remarks
Alex Dahm, editor, International Cranes and Specialized Transport
16.20 – 18.00 Networking drinks
(Note: Programme subject to change.)