GTAccess widens Trackunit coverage
By Euan Youdale20 March 2017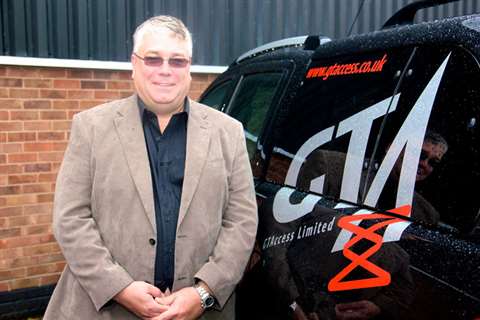 UK-based GTAccess has upped its investment in Trackunit's access control and machine telematics technology with a purchase of a further 180 systems.
This will make their GTA Secure option available on over 50% of its 1,500-strong fleet.
GTA Secure provides customers with the ability to restrict usage of the machine to exactly who they wish. This can be controlled by either a branded RFID enabled GTA Secure card or IPAF PAL Smartcard. Users have the ability to restrict hours of use and contact GTA to find out when and for how long and who a machine has been used for on any given date. The system also has embedded GPS to enable live tracking, so they can locate a missing machine in real time.
Commenting on the order GTAccess managing director Jonathan Till said, "All new platforms irrespective of OEM are fitted with the Trackunit Dual ID system at either the production line or PDI centre. Trackunit's deep integration with IPAF and its PAL Smartcard significantly improves safety by ensuring only qualified and competent operators use our equipment and the integration with our rental management helps us make further operational efficiencies".