Heavyweight speakers join CATME programme
By Murray Pollok18 January 2022
Senior speakers from Saudi Aramco and Hareket have been added to the programme for the CATME conference in Dubai, joining confirmed representatives from Mammoet, Sarens, DSM and Gulf Test.
Cranes and Transport Middle East (CATME), on 22 and 23 March, is for professionals involved in lifting and specialized transport activities on construction, oil and gas and infrastructure projects.
Mustafa Al Abdulmohsin, from Aramco's Heavy Lift Engineering Group, will discuss lifting in the energy industry and provide a rare insight into how the oil and gas giant manages its crane operations.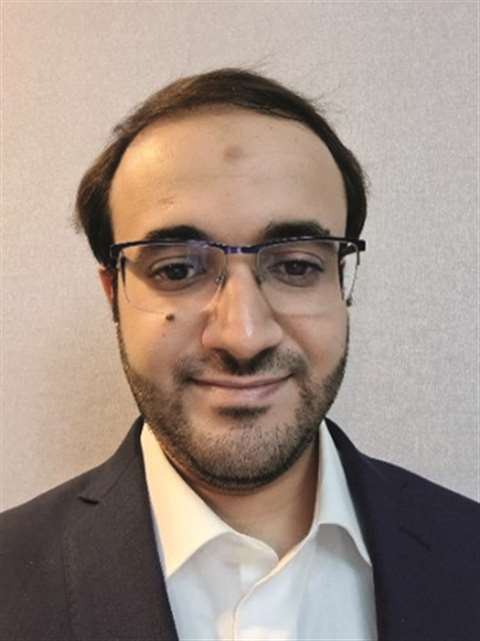 Looking at vertical integration of lifting and transportation activities will be Burhan Kuris, who is the managing director for Middle East and North Africa at Hareket, the Abu Dhabi-based operation of the Turkish lift and transport firm.
Also planned is a special round-table on the latest trends and technical developments in specialist transport equipment, with panellists to be confirmed.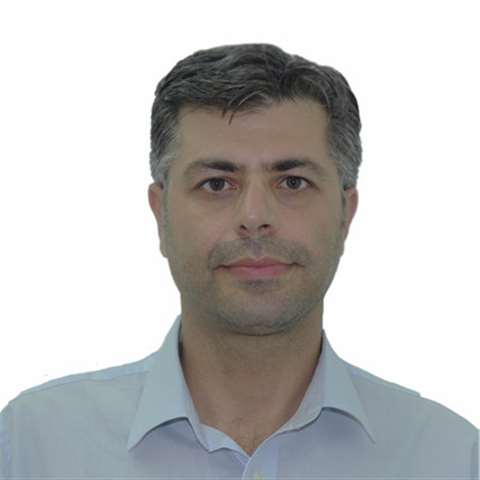 The CEO of Mammoet, Paul van Gelder, will give the keynote address, while Philippe Verdeure, the managing director Projects APAC & ME at Sarens, will discuss a major project undertaken on the Dubai Expo site.
The conference is organised by KHL Group and its magazine International Cranes and Specialized Transport, and will be on 22 and 23 March at the Swisshotel Al-Murooj, close to the Dubai Mall and Burj Khalifa.
See the full speaker line-up at the conference website and below:
CATME speaker line-up
Paul van Gelder, CEO, Mammoet
Keynote address
Philippe Verdeure, managing director Projects APAC & ME, Sarens
Raising the roof: a major lifting project on Dubai Expo
Mustafa Al Abdulmohsin, Heavy Lift Engineering Group, Saudi Aramco
Lifting in the energy industry: highlights of Saudi Aramco's crane operations
Mohammed Sadiq Sheriff, technical director, Gulf Test Safety Consultancies
Inspecting old cranes: key actions in Dubai and the Middle East
Mustafa Al Abdulmohsin, Heavy Lift Engineering Group, Saudi Aramco
Lifting in the energy industry: highlights of Saudi Aramco's crane operations
Burhan Kuris, managing director, Middle East and North Africa, Hareket MENA FZE
Vertical integration in lifting and transportation
The event is supported by SC&RA and ESTA and the sponsors are:
Gold: Jaso Tower Cranes
Networking breaks sponsor: Hitachi
Lunch sponsor: WDI Wire Rope
Silver sponsor: NFT
Support Plus+ sponsor: Tadano
Supporting sponsors: Casar, Enerpac, Liebherr, Modulift