IRC: insight into Cat's rental strategy
By Murray Pollok29 August 2018
Delegates at the 6th International Rental Conference will gain an insight into Caterpillar's rental strategy and in particular its goals for Asia Pacific.
Keynote speaker Kurt Norris, Global Rental and Used Equipment Services Director at Caterpillar, will provide an overview of Caterpillar and its dealer network along with an explanation of its rental business model; "In addition, I will discuss key rental trends and our desires for the Asia Pacific region as the rental market matures.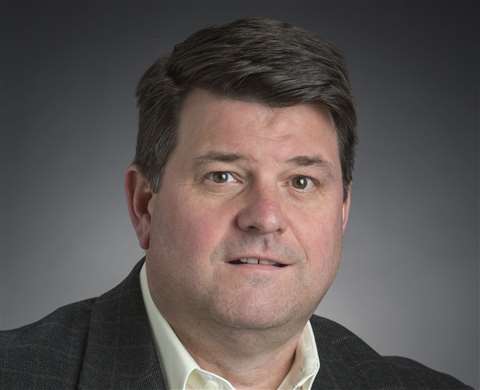 "I will give examples of what Caterpillar is doing to execute our rental business model and how an intense focus on key rental metrics is the foundation for success in rental."
Caterpillar's dealers operate some of the largest rental businesses in the world, and also in China, where among its dealers is Lei Shing Hong Machinery, which operates a significant rental business.
Norris said the IRC conference will provide "a great opportunity as an industry to learn from our peers to build professionalism and integrity in the equipment rental industry."
For more information on the conference visit www.khl-irc.com