JMS chooses 12 Niftylifts
By Euan Youdale06 July 2017
UK-based JMS has added 12 new Niftylift hybrid boom lifts to its powered access rental fleet.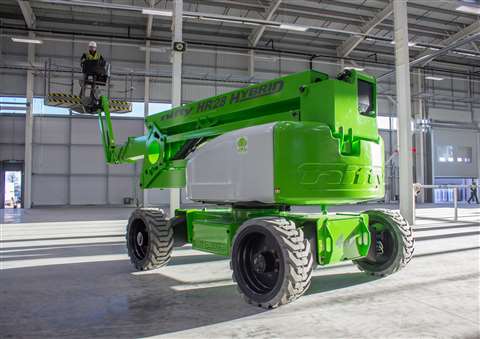 "Managing director of JMS, Mark Jackson, said: "We are responding to growing customer demand for highly flexible, and highly sustainable boom hire options.
"As always, we expect these hybrid boom lifts to be very popular because they can be used both indoors and outdoors, and are highly energy-efficient, so contribute to a lowering of operational carbon footprints.
"They also incorporate Niftylift's other key benefits, which include excellent reach and strong safety features, both of which are highly valued by our boom hire customers.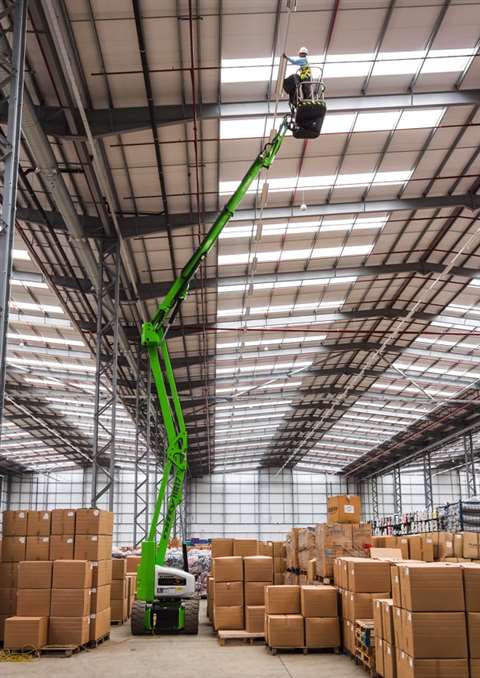 JMS has invested in machines across the Niftylift hybrid boom lift range, including: four HR28s; two HR21s; four HR17 4x4s; and two HR17N narrow boom lifts. All the machines are fitted with the SIOPS protection system.
They can be operated on diesel power, for outdoor use, with the availability of a power boost from its electric motor, when it is needed. Or they can switch to full electric power for indoor operation.