Kiloutou buys accommodation specialist in France
Kiloutou has acquired MC LOC, a portable accommodation rental company operating in Normandy in northern France. It bought the business from Groupe Martin Calais, a specialist in off-site and prefabricated buildings. The acquisition price has not been disclosed.
MC LOC rents a fleet of 3,600 portable site huts in Normandy from its headquarters in Le Havre. The deal means that Kiloutou's accommodation rental business has nine locations in France with a total fleet of 17,000 units, covering Normandy, Ile-de -France, Hauts-de-France, Pays de la Loire, Nouvelle-Aquitaine, Occitanie and Auvergne-Rhône-Alpes.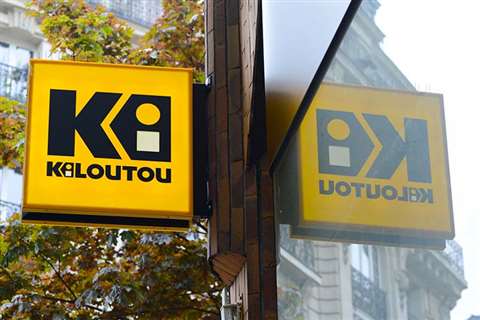 Kiloutou acquired another accommodation renter, Locamodul, in February this year.
Olivier Colleau, Executive Chairman of Kiloutou, said; "This acquisition contributes to our ambition to become a leading player in the modular space rental market at the national level, and is fully in line with our strategy of multi-specialist of Kiloutou in France.
"I am delighted to welcome the 23 MC LOC team members who will be an essential engine for the development of Kiloutou Module in the region."
Étienne Knapp, Chairman of Groupe Martin Calais, added; "I am delighted with the acquisition of MC LOC by the Kiloutou Group…I am convinced that this merger will allow MC LOC to continue its development successfully.
"For Martin Calais Group, the sale is part of the strategy to refocus on industrial production activities and project management of booming real estate projects ".