Registration open for ALH Conference
By Lindsey Anderson08 June 2021
Registration is now open for the 2021 ALH Conference set to be held Sept. 14 at the Loews Chicago O'Hare Hotel.
Organized by Access, Lift & Handlers and its publisher, KHL Group, the day-long ALH Conference will be the industry's first in-person gathering since the start of the global pandemic. It will provide those in the industry the perfect opportunity to meet face-to-face again, share stories, make new contacts and talk business.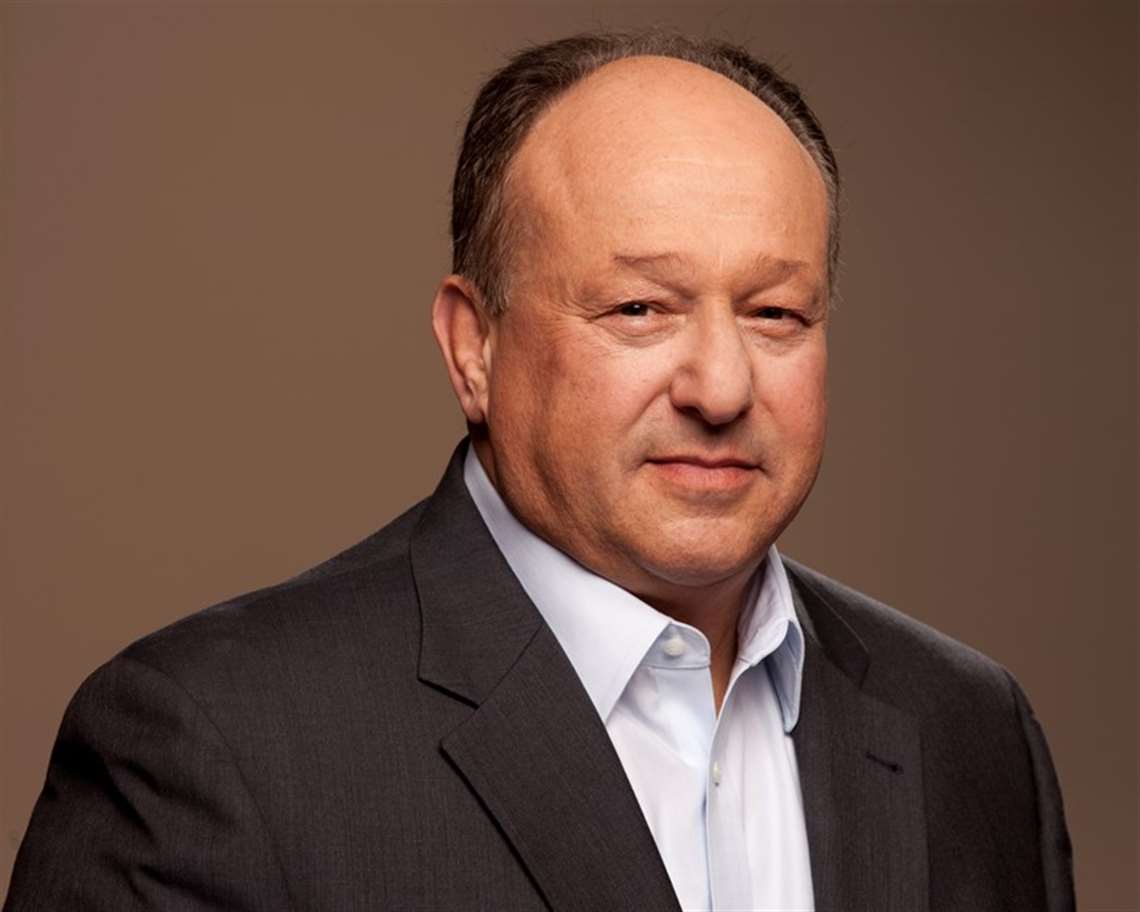 Kicking off the event will be keynote speaker Larry Silber, president, chief executive officer and director of Herc Rentals Inc. Silber's topic, "Technology, trust and talent – keys to equipment rental growth," will touch upon current issues the rental industry faces – and how it must rise to meet these.
"All signs point to the continuing growth of the equipment rental industry over the next several years," Silber said. "But there are three ongoing challenges the industry must rise to in order to maintain its growth trajectory, which relate to technology, trust and talent."
Silber will explore each of these challenges, including adopting technology tools that make it easy and efficient for customers to rent, monitor and manage their fleet; continuously earning trust by meeting service commitments and operating responsibly; and attracting and retaining skilled talent to ensure continued operational readiness. Silber will offer insights in each of these areas and what the industry must do to stay on its long-term growth path.
Additional speakers and topics include:
Economic outlook tailored to the rental and access industries
Charles Dougherty, Vice president and economist, Wells Fargo Securities


The electrification of telehandlers and high-reach equipment with a focus on lithium power
Matthew Elvin, CEO, Snorkel and Xtreme Manufacturing


Best practices for e-learning and lessons learned from the past year

Tony Groat, North America regional manager, IPAF

Protecting workers during Covid-19 and flu season – key legal points and guidance for construction and rental companies
Iris Halpern, Attorney/partner, Rathod Mohamedbhai LLC
A post-Covid world: From technology to old-school challenges. How traditional industries are embracing technology, connecting with communities and managing the supply chain
Ken McDougall, President, Skyjack


Advances in electrification: battery technologies, proper battery care and the future of equipment electrification
Rob Messina, Senior vice president product development and product management, JLG Industries


Leveraging dynamic rental rates to drive profitability
Alise Moncure, CEO, Integrated Rental


Key insights into equipment inspection and why it is of utmost importance
Kevin O'Shea, Director of safety and training, Hydro Mobile


E-commerce within the construction industry and its impact on productivity and costs
Luke Powers, Founder and CEO, Gearflow.com
ALH would like to thank Networking Reception sponsor Genie, Silver sponsors Bravi Platforms and ZTR and Supporting sponsor Skyjack, as well as event partner IPAF.
To learn more, visit www.alh-ca.com or click here to register now.
For sponsorship information, please contact:
Tony Radke
e-mail: tony.radke@khl.com
Tel: 1-480-478-6302