Smopyc postponed to September
By Thomas Allen10 March 2020
Spain's main construction equipment trade show Smopyc has been postponed as a result of the coronavirus. Originally scheduled to be held from 1 to 4 April, the exhibition will now take place from 23 to 26 September, 2020.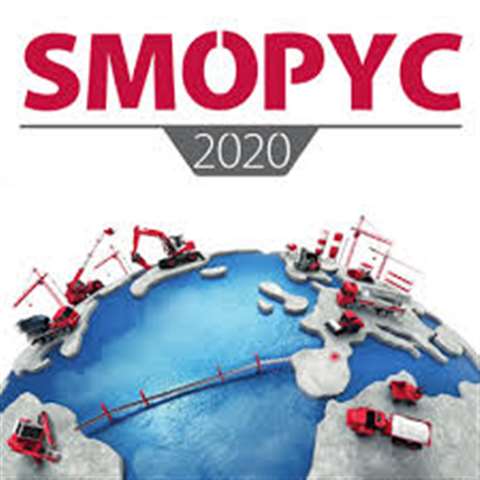 Spain has so far been one of the worst affected countries in Europe since the coronavirus outbreak. More than 1,200 infections have been confirmed in the country to date – although, the situation is not nearly so bad as in Italy, the epicentre of the European outbreak, where more than 9,000 people have been infected.
Manuel Teruel, President of Spanish trade fair organisation Feria de Zaragoza, stressed that the decision was made jointly with the organising committee of Smopyc 2020 and comes in response to concerns raised by the sector.
He said, "Smopyc will once again become the reference point of the sector in southern Europe."
Stoian Markov, President of the organising committee, said the organisers would work to ensure the quality of the postponed event for the benefit of the sector and the professionals working within it.
It was also emphasised that sustained efforts will be made to promote the show so that there are strong visitor numbers.
Smopyc 2020 has 1,200 confirmed exhibitors, covering an area of 91,000m2.