Study shows 25% growth in Messe München's profitability
By Mike Hayes04 June 2020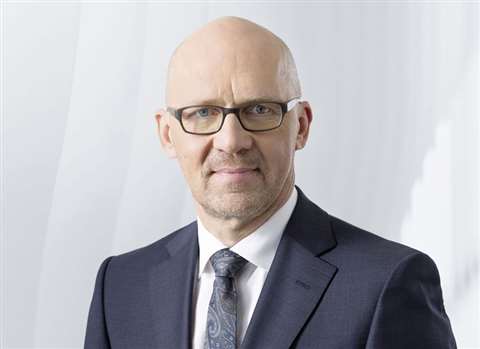 Exhibitions organiser Messe München (MMG) has seen 25% growth in its average annual profitability since 2013, a new report has found.
The study, which included analysis of the direct and indirect effects of the group's activities between 2016 and 2019, was carried out by the ifo Institute for Economic Research on behalf of MMG.
The ifo researchers found that, on average, exhibitors and visitors to the group's trade fairs and congresses in Munich generated total revenue of €3.29 billion a year throughout Germany.
In effect, every euro of revenue made by Messe München generates ten euros in revenue nationwide.
The Bauma trade fair alone, according to ifo, generated €1.55 billion in revenue within the country.
The new study also found that MMG events create over 27,000 jobs throughout Germany – with 83% of them being in Munich – equating to 2,900 more jobs than was reported in the 2013 study.
Klaus Dittrich, CEO of MMG, said, "The latest study by ifo on indirect profitability demonstrates Messe München's importance as an economic factor for the city, Bavaria and the federal government. Each euro made by Messe München (MMG) induces ten euros of revenue nationwide: in hotels and restaurants, at trade-fair construction companies, taxi companies, transport operators and cleaning, security and handicraft firms."
He added, "In the record year 2019, Messe München even induced revenue of EUR 4.31 billion nationwide. bauma, the world's largest trade fair, induced revenue of EUR 1.55 billion alone. As regards employment, Messe München created more than 35,000 jobs and helped generate tax revenue of EUR 846 million in the record year."
MMG has, however, suffered significant losses during the coronavirus pandemic. Dittrich said, "At the moment we expect to lose up to €230 million in revenue in 2020. Unfortunately, the 1:10 formula also applies negatively the other way round, i.e. the economy as a whole will lose up to €2.3 billion solely as a result of the events in Munich being cancelled."