Sulzer grows network in Indonesia
By Thomas Allen28 November 2019
Sulzer has extended its global network of service centres with the opening of a new facility in Balikpapan, Indonesia. It is Sulzer's 20th service facility in the Asia-Pacific region.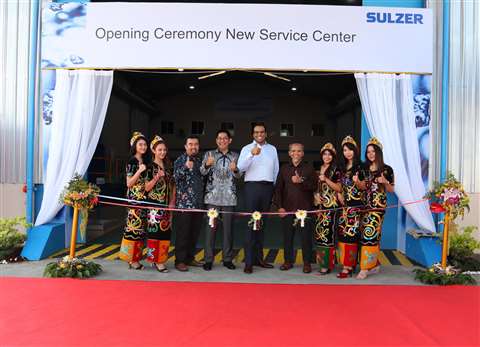 The company, which specialises in pumping solutions and services for rotating equipment, said the new facility is positioned to serve customers in oil and gas, mining, power and general industries, which dominate the surrounding area.
It is intended that the new centre will improve the speed of service and reduce shipping costs by delivering solutions close to the customer.
Agus Susena, Sulzer's Head of Rotating Equipment Services Southeast Asia, said, "The new service centre offers excellent turnaround times and will provide local support for our customers.
"This, combined with the vast wealth of skilled human resources and young talented graduate engineers, opens up further opportunities for Sulzer to capture some of this valuable wealth of local talent."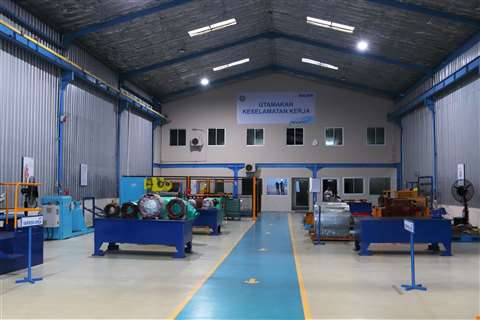 He added, "The investment in this new facility includes training of experienced local engineers to operate the new machinery, such as the balancing equipment, winding tools and machining tools."
Offering a full range of services for electric motors, compressors, pumps and steam turbines, the new Balikpapan Service Centre will deliver a range of independent repair services.
It has been fitted with the necessary tools, equipment and personnel to maintain and repair all types of small to medium-sized rotating machinery.