Vegetable oil approved for Volvo Penta
By Sandy Guthrie21 April 2016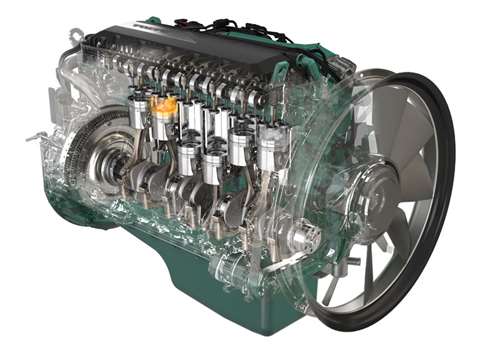 Volvo Penta has approved the use of hydro-treated vegetable oil (HVO) – neat or blended with conventional diesel – in all of its diesel engines in what it said was an ongoing effort to reduce the environmental impact of its products.
The company said the approval was based on extensive field testing and endorsement of HVO for on-road use by sister company Volvo Trucks, part of the Volvo Group.
Volvo Penta said its engines did not need any type approval or specific certification for HVO usage.
HVO is a renewable, paraffinic fuel, also known as synthetic diesel, which can be produced from a variety of vegetable and animal sources. It follows the preliminary CEN standard, prEN15940, for use in diesel engines.
Volvo Penta said HVO could be used in all applications where fossil diesel was used today. It claimed a reduction of CO2 emissions of up to 90% could be possible, depending on the feedstock used in the HVO production.
It added that compared to most conventional diesel fuels, it also resulted in a substantial reduction of soot and was sulphur free.
HVO fuel can be distributed, handled, and stored just as traditional fuel, it said. Whether neat or blended with conventional diesel fuel, it can be used in any Volvo Penta engine without modifications. It also said there were no changes to service intervals needed, and normal warranty conditions would be applicable.