Abu Dhabi's record snow park
By Joe Malone28 October 2015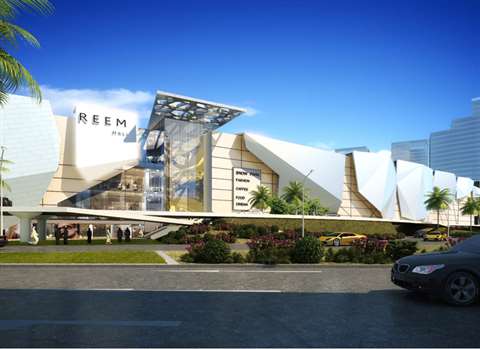 Abu Dhabi's US$ 1 billion indoor snow-play park, Reem Mall, will be the largest of its kind in the world, according to the developers NREC and UPAC.
The 125,000 m² attraction – which is expected to open in 2018 - will accommodate activities such as sledging and zorbing, and will include 450 stores and 85 food and drink outlets. Construction began earlier this year.
Located on Reem Island, the mall is positioned within the newly-developed residential and commercial zone, which – according to Abu Dhabi's Urban Planning Council – will eventually be home to more than 210,000 people.
Shane Eldstrom, chief operating officer for Reem Mall, said, "Reem Mall is one of the most ambitious and exciting retail and leisure projects ever undertaken in Abu Dhabi, and we are thrilled to announce the news of it becoming home to the world's largest indoor snow-play park."