Accès Industrie under new ownership
France-based access rental company Accès Industrie has been taken over by independent investment firm Parquest Capital, in a deal said to worth more than €100 million.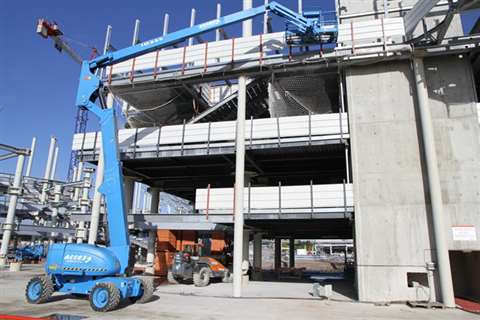 Previously owned by Butler Capital Partners, Accès Industrie will be removed from the stock market, once the takeover is complete.
The company's average share price in 2017 to date is €5.62 per share, according to the IRN Share Index. Its current price, recorded at midday on 10 October, 2017, is €6.78 per share.
Accès Industrie, which is 20-years-old this year, operates 29 locations with a fleet of more than 5,000 machines, and employs around 350 people.
Its revenues in 2016 were thought to be around €53 million.
Eric Lacombe, president of the board of Accès Industrie, said, "The quality of our teams and the Oaklins network has enabled us to present a particularly complex operation to a well-targeted group of professionals, which is a success and allows us to embark on a new cycle of growth."
The intension to create a deal was announced at the end of 2016 by Parquest Capital, which spent seven months raising the funds to ensure the deal could happen.
The new owners, which were established in 2002, target ownership of mid-sized French companies, with the aim of achieving long-term growth.