Acme Lift brings Mike Cohan on board
By Lindsey Anderson09 February 2016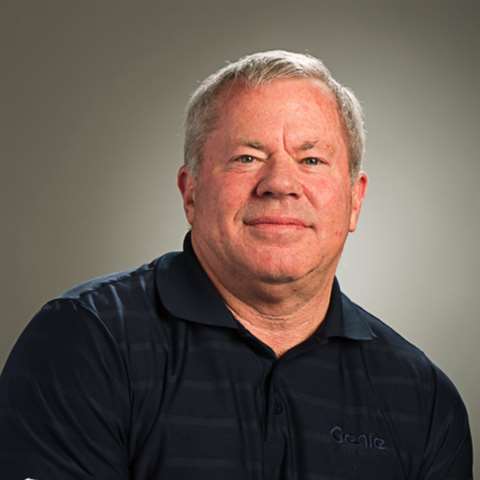 Acme Lift Co. has named Mike Cohan as its new senior vice president of operations in the Northeast.
"Mike Cohan is a longtime industry veteran and he brings to Acme Lift a lifetime of rental experience and relationships," said Woody Weld, Acme Lift chairman and chief executive officer. "I am very excited that Mike is going to be contributing his enormous talents to the Acme team."
Cohan will be based in New Jersey and will cover the northeastern region including New England, New York, New Jersey, eastern Pennsylvania, Delaware, Maryland and Washington, D.C.
"Mike Cohan is a special talent and his abilities will prove to be essential to Acme Lift's future growth," said Mike Crouch, Acme Lift's president and chief operating officer. "Mike has proven over decades that he will bring significant depth to the Acme team.""
Cohan was vice president of Able Equipment Rental Inc. for two years before joining Acme Lift. He previously had been vice president of operations for Jesco Inc. and general manager for Admar Supply Co. Cohan also has been in sales and management teams for NationsRent and Sunbelt Rentals. He began his career in 1985 in truck leasing and rentals, holding sales and management jobs. He moved into construction equipment rentals in 2004.
"I'm excited and grateful to be part of Acme Lift, where customer experience is a priority," Cohan said. "I look forward to growing Acme Lift's presence in the Northeast."
Brian Stanley, Acme Lift's vice president of business development for the eastern United States, has accepted the new job of senior vice president of the company's Midwest region.