Aggreko outlook 'broadly in line' with 2014
By Steve Ducker14 May 2015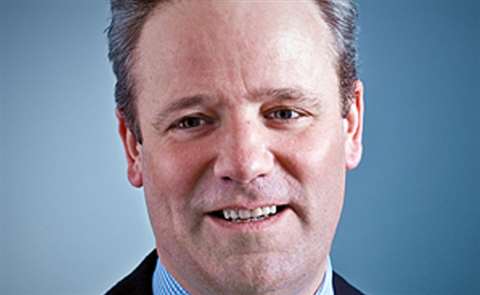 Aggreko has reported an 8% year on year increase in revenue for the quarter ending 31 March, with underlying revenue adjusted for currency fluctuations and pass through fuel of 4%.
Despite this, chief executive Chris Weston reacted cautiously to the results announcement.
"Whilst it is early in the year and the market remains uncertain, we continue to expect underlying trading profit for the full year to be broadly in line with last year," said Mr Weston.
"We are making good progress identifying our business priorities and look forward to providing an update at the time of our interim results."
The biggest growth in percentage terms was in the Europe, Middle East and Africa region, despite the security situation in Libya and Yemen.
The region produced overall growth of 10%, comprising 14% in power projects and 6% in local businesses.
The Americas grew by 7%, driven mainly by a new power project in Panama and increased North American oil and gas revenues.
Asia Pacific and Australia fell by 13%, including a 20% fall in power projects mainly due to falling demand in Indonesia.
For the rest of 2015, Mr Weston added: "We anticipate fleet capital expenditure to be around £300 million (€414 million) for the full year, with £140 million (€193 million) in the first half, reflecting planned investment in our gas fleet.
"As we have said in the past, our model allows us to flex this number up and down, and we will continue to do this based on the opportunities that we see in front of us."
Aggreko will report its interim results on 6 August.